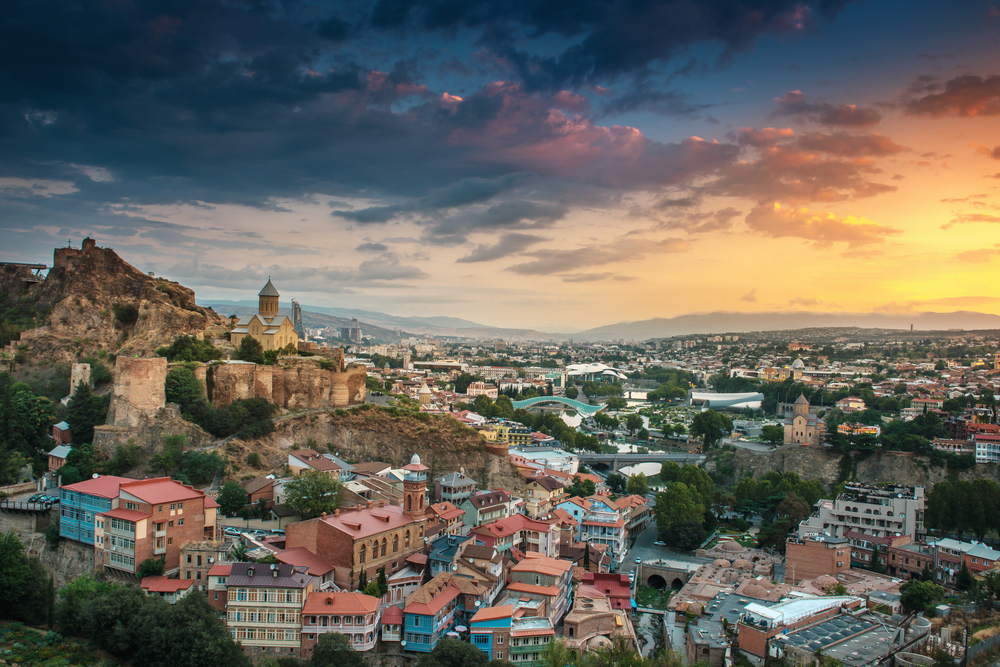 UN publishes World Happiness Report
Georgia occupied the 119th place in the World Happiness Report published by the United Nations. Last year Georgia ranked the 128th place among the world happy countries.
The global ranking of happiness levels across 156 countries is measured by GDP per capita, social maintenance, average lifespan, freedom of people and corruption.
The top 5 happiest countries are Finland, Denmark, Norway, Iceland, and the Netherlands.
Neighboring Armenia ranked the 116th place, Azerbaijan – 90th, Russia – 68th and Turkey – 79th. The last place went to South Sudan in the report.
The UN World Happiness Report is a landmark survey of the state of global happiness. The World Happiness Report ranks 156 countries by their happiness levels, and 117 countries by the happiness of their immigrants.