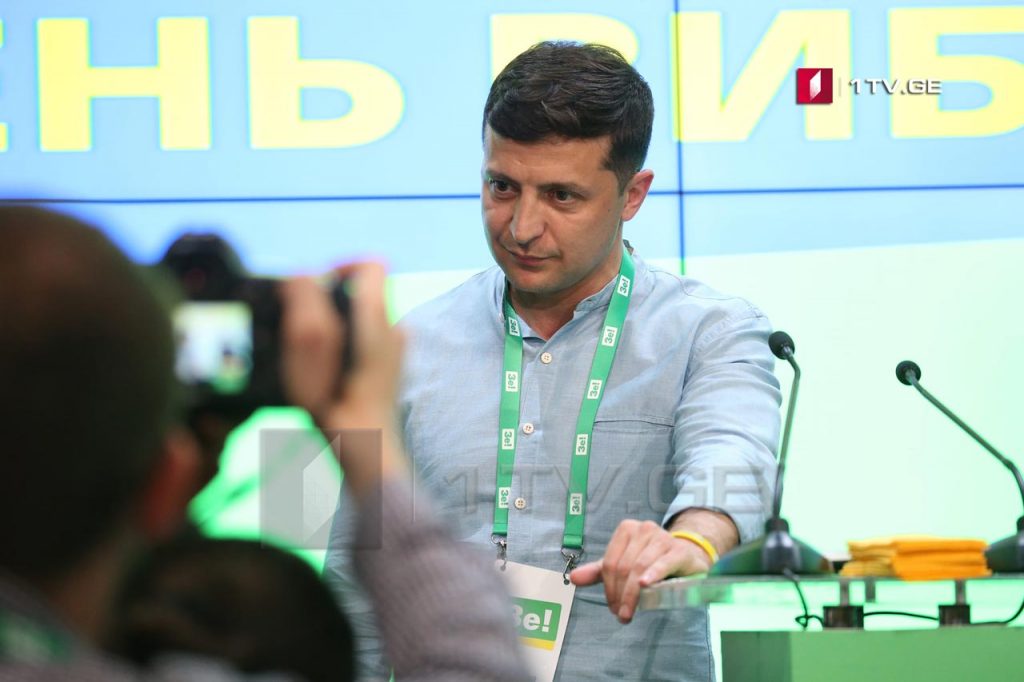 Ukrainian CEC: Volodymyr Zelenskiy 's party is leading with 42%
According to the preliminary results of the Central Election Commission of Ukraine, five parties are on course to win seats in the new convocation of the Parliament. 30 percent of votes had been already counted.
According to preliminary results, Ukraine's presidential party Servant of the People leads with 42% of votes, pro-Russian Opposition Platform For Life received 12% of votes, former president Pyotr Poroshenko's European Solidarity – 8.%, former prime minister Yulia Timoshenko's Batkivschina – 8%, Svyatoslav Vakarchuk's Voice – 6%.
Former president of Georgia Mikheil Saakashvili's party New Forces gained 0,47 percent in majoritarian districts.
Ukraine has a mixed election system, where half the parliamentary seats are determined by votes on party lists and the rest are first-past-the-post constituencies races.
The snap parliamentary election was held in Ukraine yesterday.