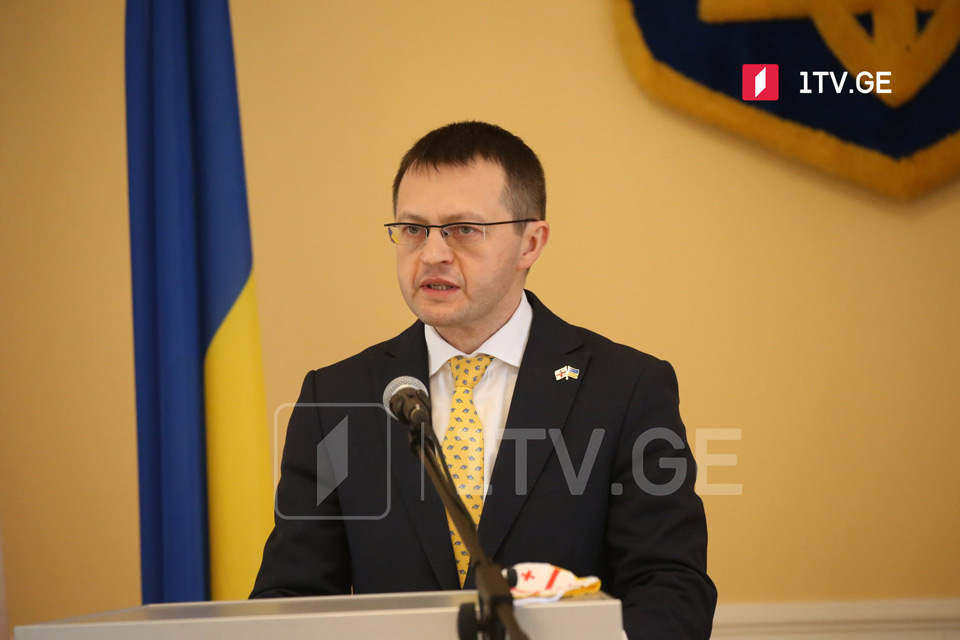 Ukraine's Chargé d'Affaires suggests Ukrainians be evacuated from Georgia
The Georgian government claims to be eager to join the European Union and NATO, but it is actually moving in the other direction, Andrii Kasyanov, Ukraine's Chargé d'Affaires in Georgia, said in an interview with European Pravda.
According to Kasyanov, Georgia formally applied for EU candidate status following the wish of the majority of the population; the country's western perspective is enshrined in the Georgian constitution.
"But what do we actually have? Based on the comments of its politicians, the country that has consistently moved towards the EU and NATO has now begun to move in the other direction. This is a blatant disregard for the basic principles of a common foreign and security policy. This is an evident fact to us, and it is a violation of the European Union's third package of sanctions," he stated.
According to the Ukrainian diplomat, the Georgian government's desire to resume direct flights with Russia runs counter to the EU's policy of banning flights following Russia's invasion of Ukraine.
Andrii Kasyanov further stated that the Ukrainian Embassy in Georgia has not ruled out the possibility of evacuating Ukrainian citizens if there is a risk and the massive influx of Russians into the country following the restoration of direct flights between Georgia and Russia.