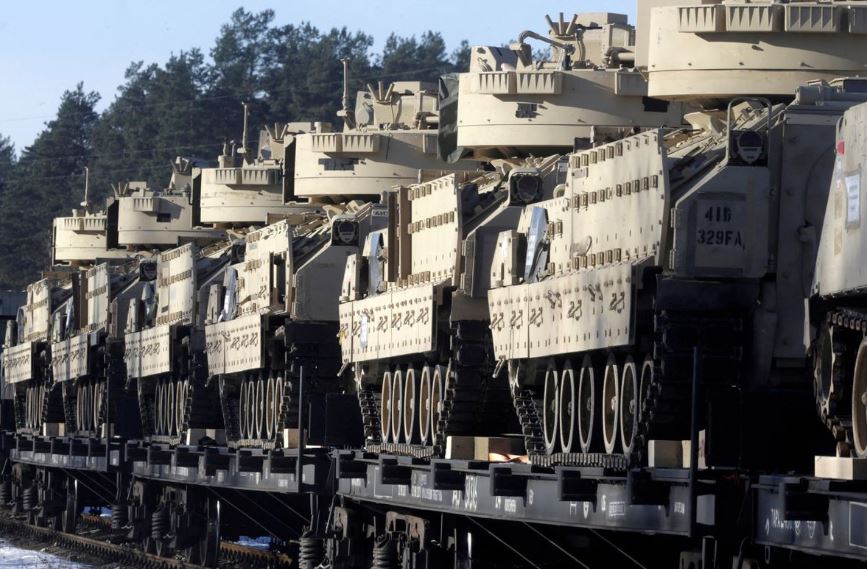 U.S. to unveil over $3 bln in Ukraine aid with new air defense missiles
A new U.S. weapons aid package for Ukraine worth more than $3 billion will be announced that will include Sea Sparrow missiles for air defense and Bradley Fighting Vehicles, Reuters reported.
The Sea Sparrow missiles will help curb Russian missile strikes on Ukraine, which are intended to exhaust Kyiv's air defenses and damage the country's energy infrastructure.
The U.S. and Germany have also pledged to send Patriot missile systems to repel Russian missile and drone attacks.