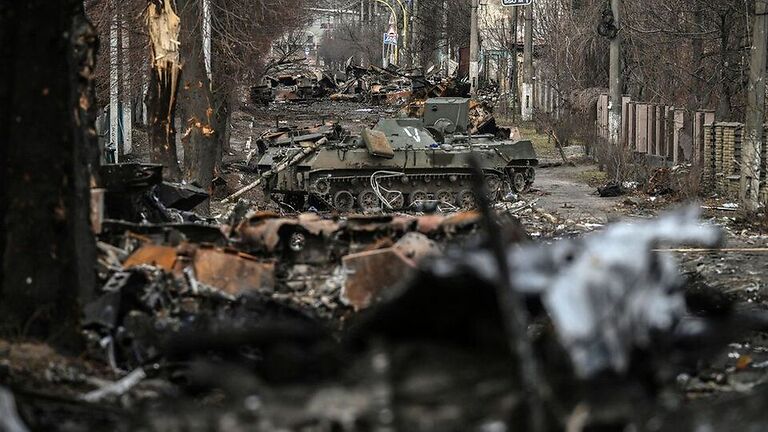 Two more Georgian fighters killed in Ukraine
Two more Georgian fighters were killed in Ukraine, Georgian Ambassador to Ukraine, Giorgi Zakarashvili confirmed to the GPB's First Channel.
Zakarashvili said the Foreign Ministry was coordinating the measures and procedures to repatriate the dead bodies of Mikheil Kaplanishvili and Aleksandre Martiashvili.
Twenty-two Georgian fighters, in total, died in Ukraine in a war against Russian aggressors.