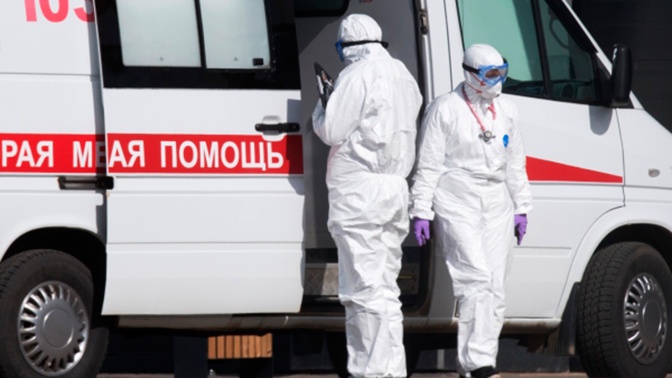 Two elderly coronavirus patients die in Moscow
The first two patients died of novel coronavirus in Moscow. The information was spread in the operative headquarters established in fight against COVID-19.
The deceased patients, aged 88 and 73, had double pneumonia and other pathologies.
There are 658 cases of coronavirus officially reported in Russia. The number of infected persons in Moscow reaches 410.