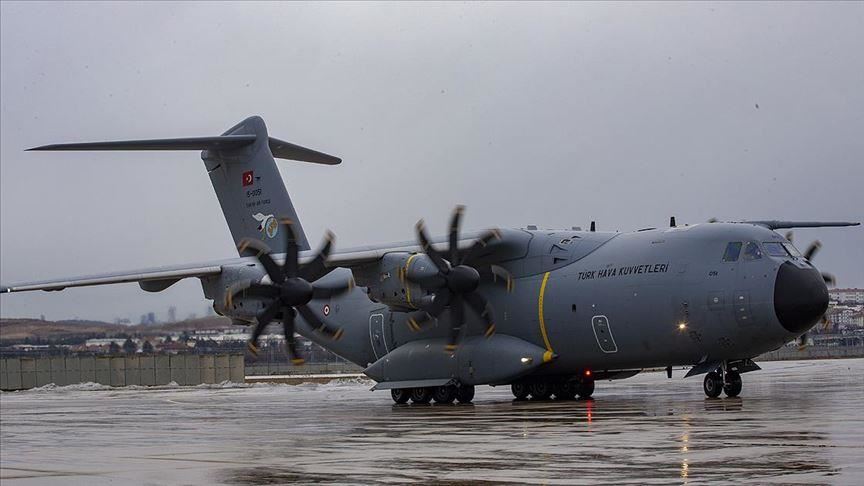 Turkish airplane to bring 7 Georgian citizens from Wuhan
A Turkish airplane today will bring 34 Turkish citizens, 7 Georgians, 7 Azerbaijani and 1 Albania citizen from the Chinese city of Wuhan to Turkey – Turkish media reported.
The passengers will be given special clothes and will spend 14 days in the quarantine on the territory of Turkey.
Countries began evacuating their citizens from the Chinese city of Wuhan to prevent the epidemic's spread.
Coronavirus has been reported in at least 16 other countries, but no deaths have occurred outside China.
Some airlines have suspended flights with China, including British Airways, Lufthansa, Air Canada and American Airlines.