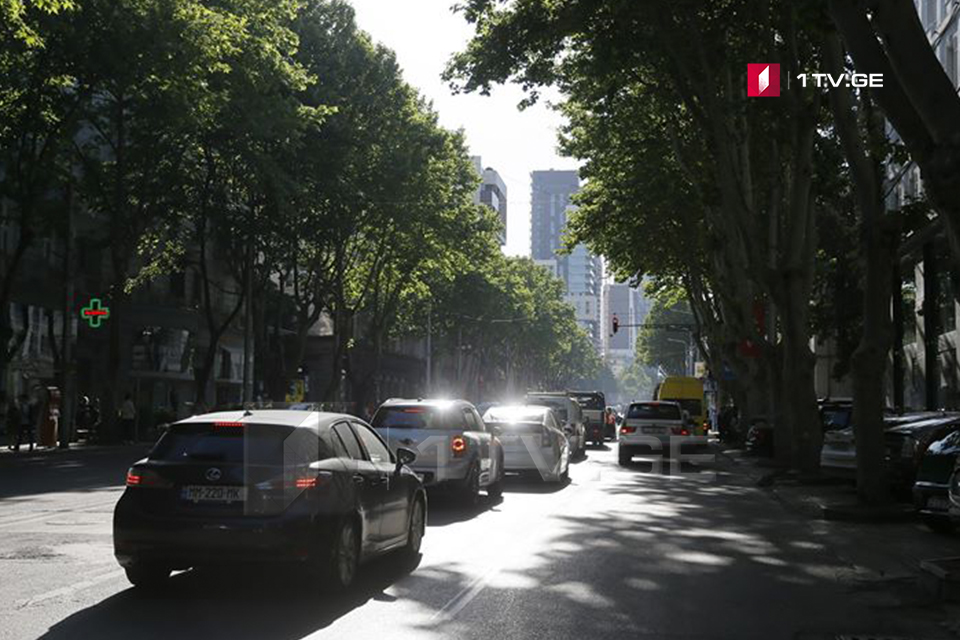 Transport movement routes to change during rehabilitation of Chavchavadze Avenue
Transport movement routes will be temporarily changed during the rehabilitation of Chavchavadze Avenue in Tbilisi.
According to Tbilisi City Hall, the avenue will be divided into three sections to avoid transport collapse. The section from Varaziskhevi Ascend to Ateni Street will be blocked on both sides.
The one-sided movement will be introduced at Kekelidze, Petriashvili, Paliashvili, Arakishvili, Barnovi, Mirtskhulava and possibly several other streets.