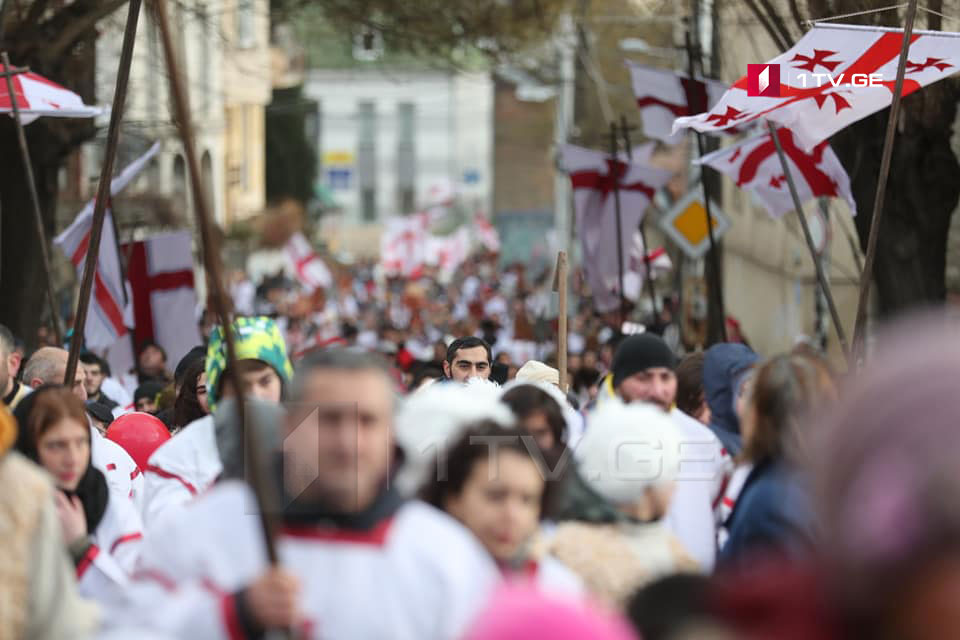 Traffic movement to be restricted at several streets due to Christmas Alilo March
Traffic movement will be restricted at several streets in Tbilisi due to Christmas Alilo march starting 14:00 during several hours – Patrol Police Department of Ministry of Internal Affairs (MIA) said in a statement. Crews of the Patrol Police will coordinate and regulate traffic movement across alternative routes.
Traditional Christmas Alilo march will be held in Tbilisi streets today. Alilo participants will start marching from the first Republic Square at 13:00 and will go to the Holy Trinity Cathedral through Rustaveli Avenue, Freedom Square, Pushkin and Baratashvili streets.