Traffic movement restricted at some places in Tbilisi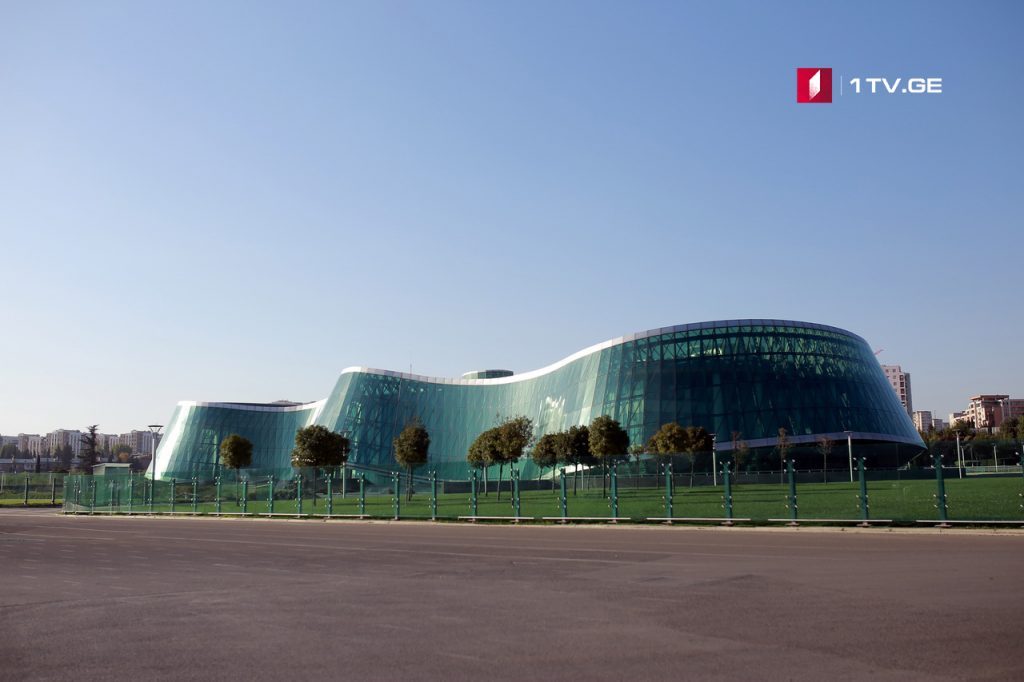 According to Georgia's Ministry of Internal Affairs, traffic movement will be restricted at some places in Tbilisi in connection with activities planned for May 17.
Traffic will be banned on Pavle Ingorokva and Petre Tchaikovsky streets from 08:00 am.
During the day, the movement will be periodically restricted to the following streets and squares: from Rose Square to Holy Trinity Cathedral; Also, in the vicinity of the Tbilisi Concert Hall, on Rose Square, in the vicinity of Opera, Parliament and Pushkin Square.
"The movement will be restricted from 13:00 from the Kostava Street to Metro station" Rustaveli ", Rose Square, Mikheil Javakhishvili Street, right pandus of the Galaktion bridge, Rustaveli Avenue, All streets from Revaz Tabukashvili street leading to Rustaveli Avenue, all streets form Alexander Griboedov street to  Rustaveli Avenue, at the Liberty Square, Shalva Dadiani Street, Kote Apkhazi Street, Alexander Pushkin, Nikolai Baratashvili streets, on the left and right pandus of Baratashvili bridge, At Avlabari Square and Meskhi Street.
On May 17, we call on all media outlets, who plans to cover the planned events in Tbilisi to represent media cards. Otherwise, they will not be allowed to enter the areas where the movement is prohibited or restricted" – the statement of MIA reads.