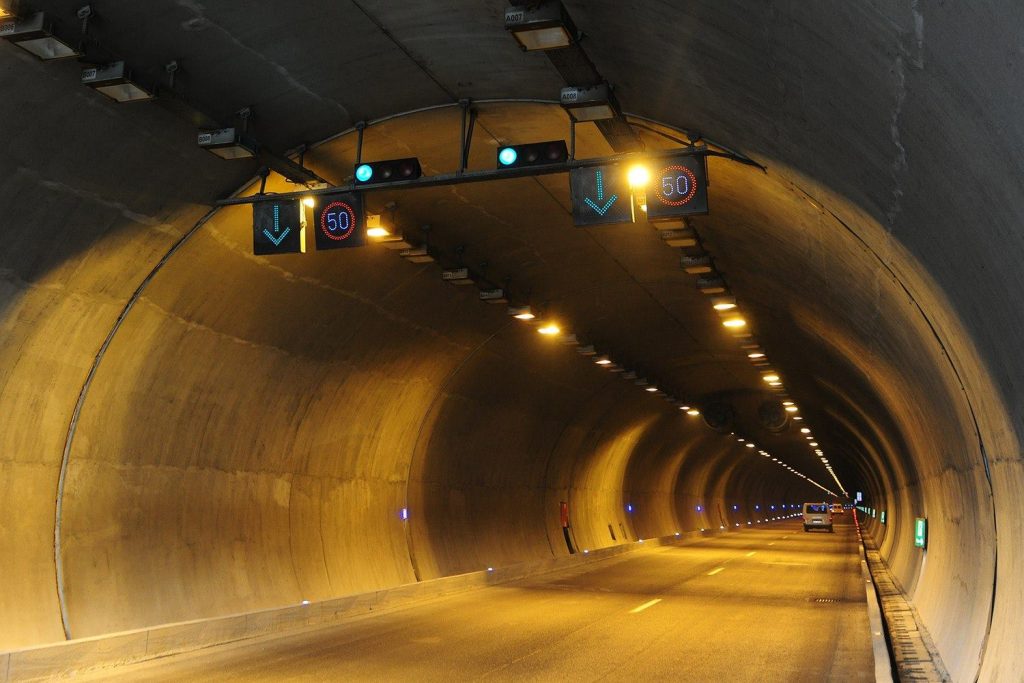 Traffic Movement to be limited in Rikoti Tunnel at night of July 4
Traffic movement will be limited across Rikoti Tunnel of Tbilisi-Senaki-Leselidze highway at night of July 4 – Roads Department of Georgia informs.
Regulation and Checking of Automatized Management System of Air Ventilators is the reason for prohibition of movement for all kinds of transport means.
Patrol Police will coordinate movement through a by-pass road for the traffic flow.