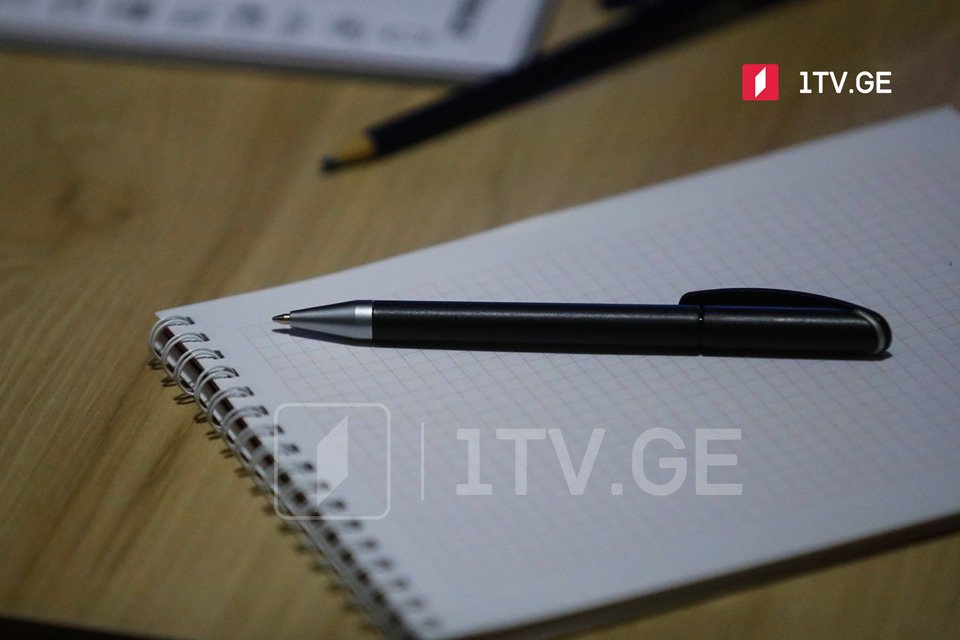 Three opposition parties issue joint statement on ex-President Saakashvili
Three opposition parties, Strategy Aghmashenebeli, Droa, and Girchi – More Freedom, issued a joint statement expressing concern over the health of ex-President Mikheil Saakashvili.
On December 8, leaders of the three parties intend to meet with representatives of the United National Movement (UNM) party to discuss a future action plan.
The former president's health, according to the signatories, is urgent. During Saakashvili's examination, American professional David Smith discovered evidence of heavy metals and arsenic poisoning.
"We believe that releasing Mikheil Saakashvili from prison and allowing him to receive treatment in another country is the only true solution. Delaying the decision may result in death. Solving this situation transcends any political party's internal agenda and symbolizes the issue of human life and health protection, public unity and stability, and Georgia's European future," the statement reads.