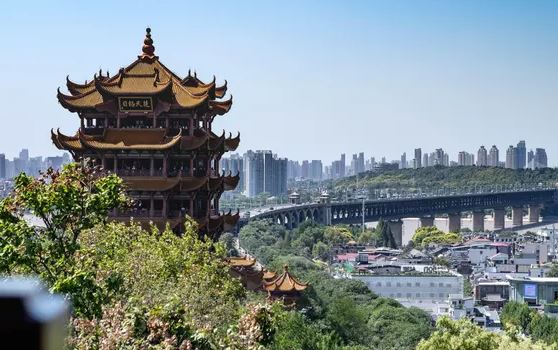 Three citizens of Georgia are currently in Wuhan
Three citizens of Georgia are currently in Wuhan, which is named as the epicentre of coronavirus spread. Georgia's Ambassador to China Archil Kalandia told the Georgian First Channel about it. Kalandia says Georgian citizens feel safe.
"At this time three our fellow citizens are in Wuhan town. We are in constant contact with them. They feel safe and their health is not under threat now. I have high hopes that they will not be subjected to danger in the future.
We communicate with our fellow citizens in other regions as well. They also feel healthy. They often get in touch through the Embassy's hotline that works in the 24-hour regime and therefore we have full information", – Ambassador said.
According to Archil Kalandia coronavirus has so far infected almost 900 people and killed 26.
"As China celebrates New Year tomorrow, the big cities, megacities are deserted. The higher rate of spread is expected in early February. We argue the Georgian citizens being in China to follow the instructions and recommendations provided by the World Health Organization and the Chinese authorities – use facemasks, observe hygiene practices and avoid public gathering places", – Ambassador added.