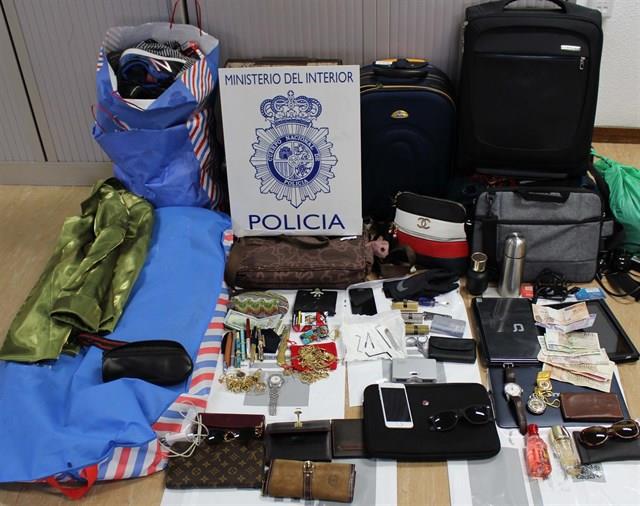 Three citizens of Georgia arrested in Spain
The Spanish police have arrested a criminal group of three citizens of Georgia. According to the police, the Georgian citizens lived in the city of Alicante.
The detainees are accused of having a criminal group and robbing six houses. Two of the houses were robbed in Alicante and four in Madrid.
Law enforcers seized part of the robbed items – electronic equipments, jewelry, cash, mobile phones, personal documents of victims and the tools needed for burgling a house. According to the police, it is possible the number of detainees to be increased.