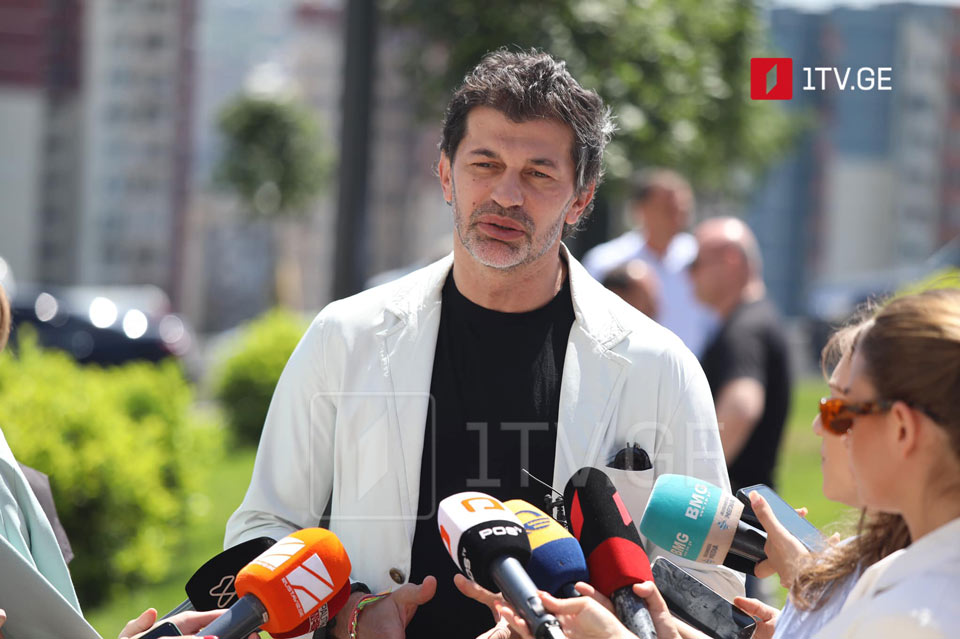 Tbilisi Mayor emphasizes NATO membership as only guarantor for Georgia's Security
Tbilisi Mayor Kakha Kaladze emphasized that NATO membership is a crucial factor for Georgia's security. He made this statement in response to a journalist's question regarding Georgia's purported refusal to open an American military base.
Kaladze stated that Georgia is fully prepared and willing to join NATO.
"I am not aware of any such discussions or facts. If you possess any specific information supported by official documents, please provide them.
It's crucial to emphasize that the only reliable guarantor of our country's security, is NATO membership. We have consistently expressed our readiness. We don't seek an open door; we seek a clear and decisive path," he stated.
Kaladze expressed a desire for concrete action and a definitive stance on Georgia's membership in NATO rather than continued discussions about an "open door."