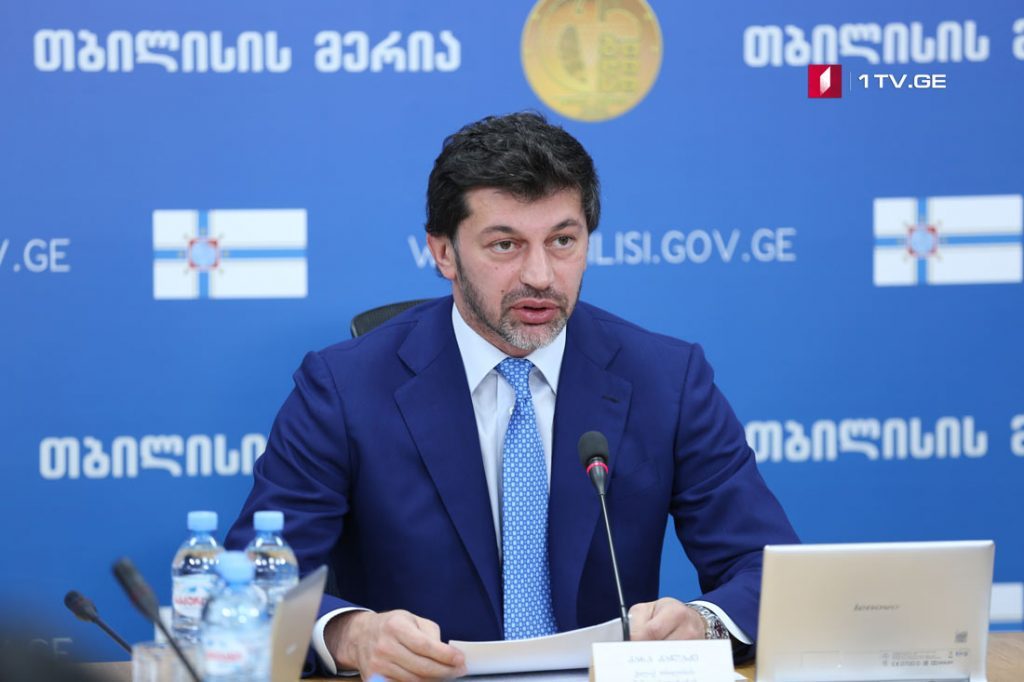 Taking of permits for M1 category of taxis to become obligatory
Taking of permits for M1 category of private taxis moving about Tbilisi will become obligatory – Tbilisi Mayor Kakha Kaladze stated.
The registration rule elaborated by Municipality government has been submitted to Tbilisi Sakrebulo (City Assembly).
Registration will be possible through a special web-page by indicating ID, driving license and technical passport data and by paying the permit fee electronically. The interested persons will obtain a relevant document in 2 days.
In case of lacking the permit, drivers will have to pay fine in the amount of 200 GEL. According to Kaladze, other regulations will be determined starting October 1, 2019.