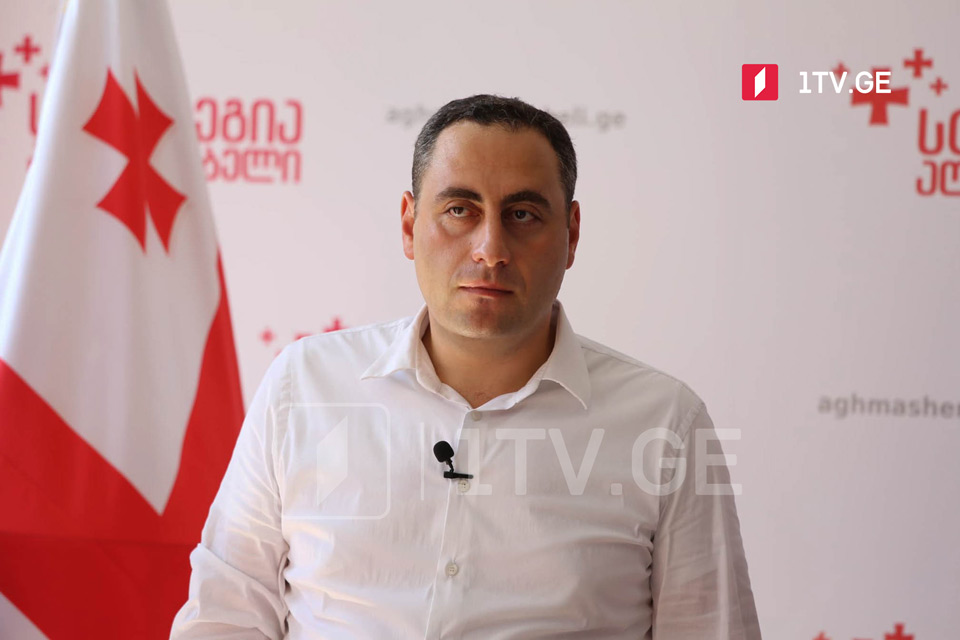 Strategy Aghmashenebeli, other opposition parties begin 'super-inclusive' process over EC's points
Strategy Aghmashenebeli party Monday kick off working meetings on the European Commission's 12 recommendations for Georgia, engaging opposition parties, faction representatives, independent MPs, NGOs, and experts.
Deeming as crucial for the country's European integration, the party leader Giorgi Vashadze claims the said process is "super-inclusive," opposition parties, the civil sector and international experts are "in full accord."
"We have a remarkably orderly and correct strategy. It might be difficult for some to grasp our work, but it is a simple matter. Many laws require elaboration before September so that we exactly know what we have to do regarding the 12 points [by EC]," said Giorgi Vashadze.
In discussing the reasons for refusing cooperation with the ruling team's working groups, the opposition leader put forward that the Georgian Dream presupposed that "de-oligarchization does not apply to Ivanishvili, depolarization means silencing the opposition, the 12 points do not apply to Constitutional amendments, there is no court clan, and whatever justice law we table will have no effect on the clan."