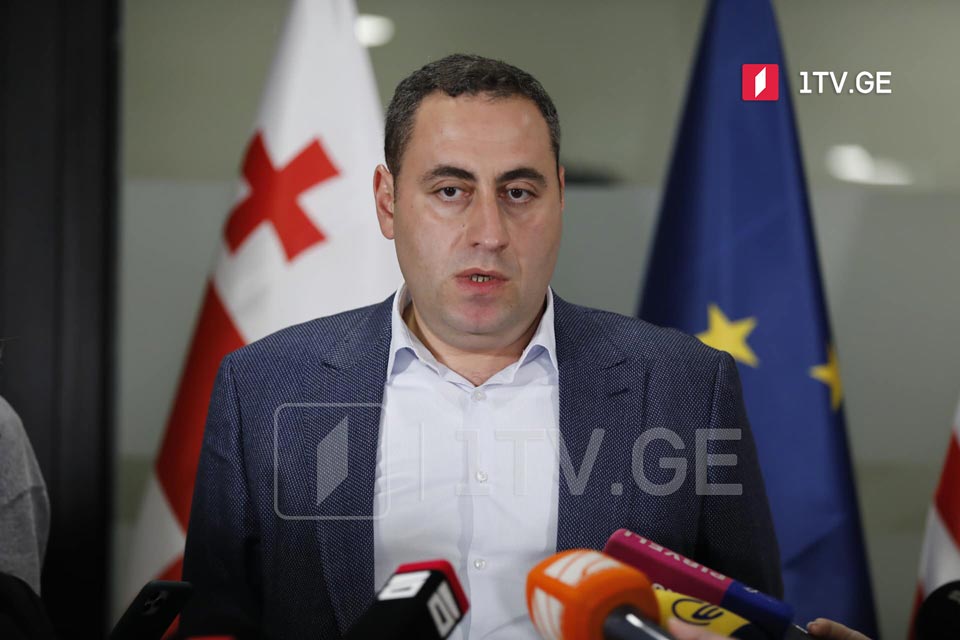 Strategy Aghmashenebeli leader vows to disclose salvation plan for Georgia
on June 24 Leader of the opposition Strategy Aghmashenebeli party Giorgi Vashadze pledged to disclose the salvation plan for the country on June 24, when the European Council is planning to decide on Georgia's EU membership application.
Vashadze claims the Georgian Dream is absolutely disconnected from reality. He says the Georgian people have the power to reconnect it with the actuality.
"When was the last time you saw so many courageous individuals taking to the streets on their own initiative? The power belongs to the people who gathered in Rustaveli yesterday, supported by hundreds of thousands of expats. The power belongs to them and not to the oligarch. Unless the oligarchy is dismantled, there will not be a candidate status," Vashadze said.
On June 17, European Commission published a recommendation to greenlight EU candidate status for Ukraine and Moldova, while Georgia should meet certain conditions first. Until then, it benefits from a 'European perspective.'
On June 23-24, the Georgian government will receive a response from the European Council to its application for EU membership, which the country has completed together with Ukraine and Moldova.