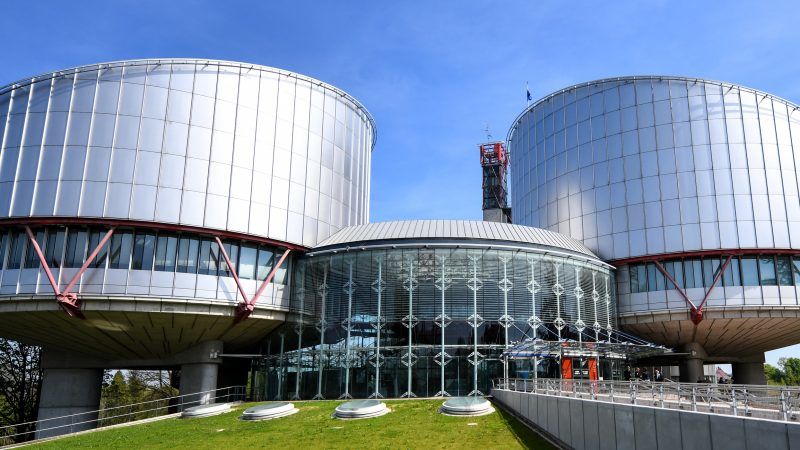 Strasbourg Court to announce final judgment into 2008 Russia-Georgia war on January 21, 2021
The European Court of Human Rights, based in Strasbourg, will announce its final judgment into the case of 2008 August Russia-Georgia war on January 21, 2021.
According to the Georgian Ministry of Justice, Georgia accuses Russia of violation of 8 articles of the European Convention during and aftermath the war.
"Since launch of the probing into the case from October 8, 2013, various pieces of evidence have been studied in complex. Georgia submitted about 700 pieces of evidence to the Strasbourg Court," Justice Ministry said.
The Grand Chamber of the Strasbourg Court held the last oral hearing into the case on May 23, 2018.
Georgia filed a lawsuit against Russia in the European Court of Human Rights on August 11, 2008, but it was admitted on December 13, 2011, and on April 3, 2012, the case was sent to the Grand Chamber for consideration.