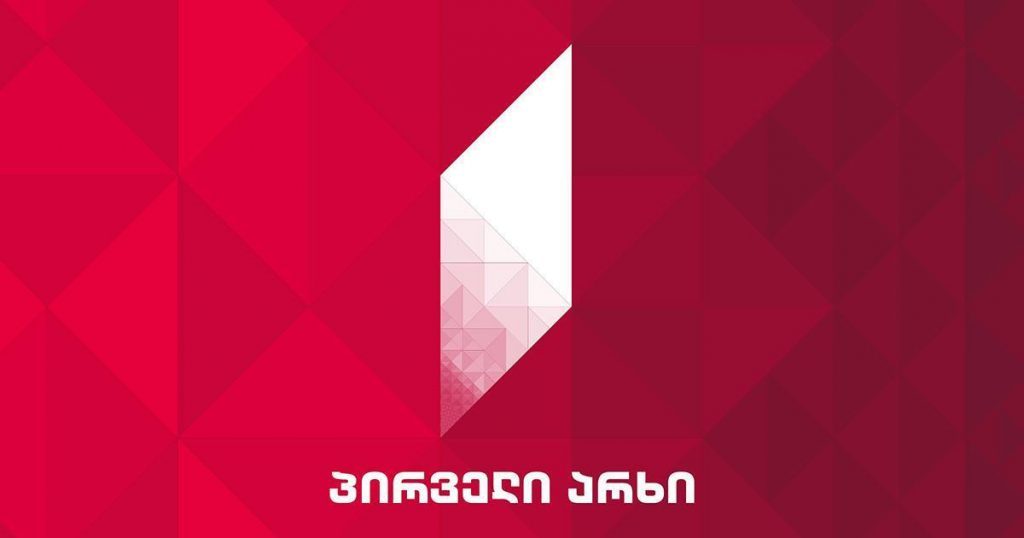 Statement of First Channel regarding Rugby Europe Championship
The First Channel pays special attention to sports events and fully ensures broadcast of various sports activities throughout Georgia.
Due to the limitation of transmission of the signal beyond the Georgian territory (so-called Geoblocking), one part of Georgian citizens living abroad was unable to watch the match of Rugby Europe Championship.
Interested persons need to know that First Channel has the right to broadcast matches of Rugby Europe Championship only within the boundaries of Georgia and is strictly prohibited to spread the satellite signal, so-called streaming, both outside the country and various internet platforms (1tv.ge, Facebook, YouTube), otherwise it will be imposed sanctions by Rugby Europe.
Those persons, who live on the territory of Georgia but use IP addresses of other countries will not be able to watch the matches either. They will have the possibility to watch the matches only on the webpage of Rugby Europe (rugbyeurope.tv).