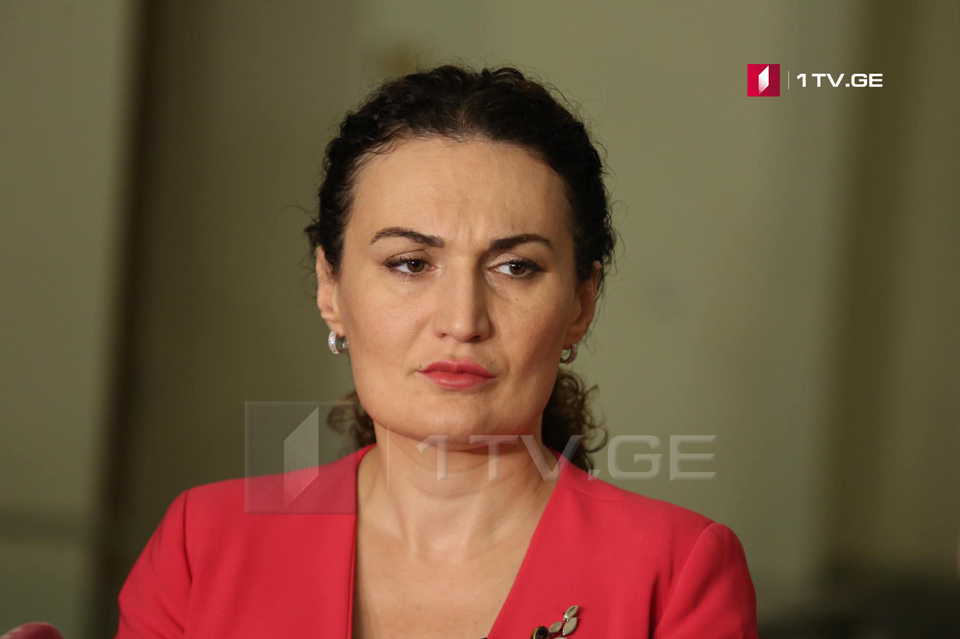 State Minister – Georgia is interested in health of locals residing across occupied territories
Ketevan Tsikhelashvili, State Minister for Reconciliation and Civil Equality said that official Tbilisi lacked the precise information and data about the infected persons with COVID-19 in occupied Tskhinvali region.
According to Tsikhelashvili, Georgia was interested in protection of health of locals residing across the occupied territories. The State Minister said that it was regrettable that occupied Tskhinvali region had remained blocked for several months.
The Georgian media sources reported earlier today that the first case of COVID-19 was confirmed in occupied Tskhinvali region. As Chief Sanitary Doctor of the occupied region Marina Kochieva reported, a man, who arrived from the Russian Federation in South Ossetia on April 30, tested positive on COVID-19.