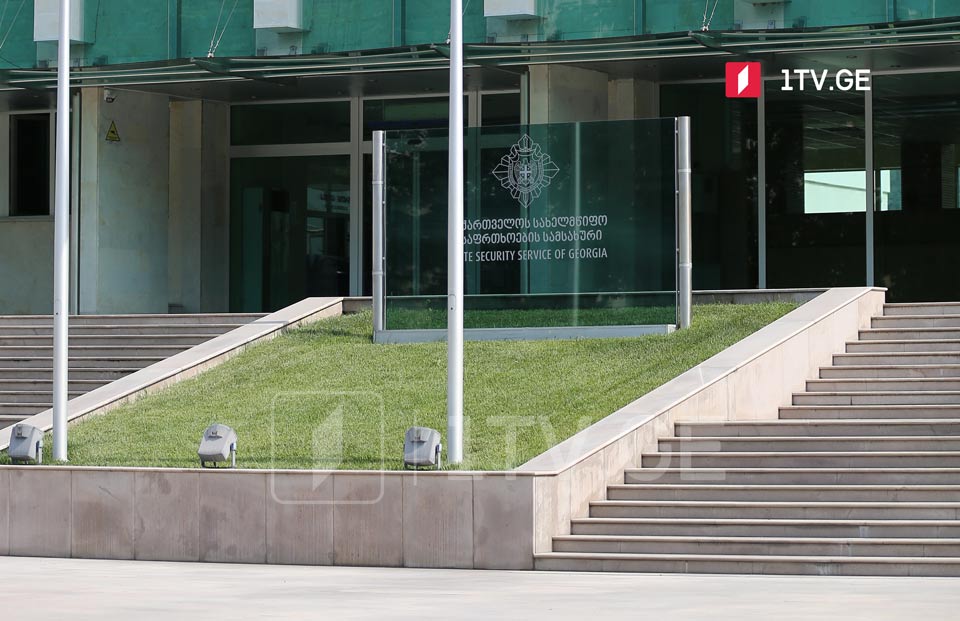 SSG urges Ukrainian Intelligence Service to provide evidence as proof of sanctioned goods' smuggling
Military Intelligence of Ukraine released the information on Georgia's special services' alleged clandestine contacts with the relevant services of the Russian Federation with the purpose to organize the transfer of contraband cargo through Georgia's territory, says the statement of the State Security Service 0f Georgia (SSG).
"According to Georgian legislation, the above-mentioned act falls under the category of extremely serious crime. We call on Ukraine to immediately provide us with the evidence proving this information in order to ensure a legal response.
The government of Georgia will be uncompromising with regard to any possible case of such crime. We would also like to mention that State Security Service held a meeting with the representative of the Embassy of Ukraine in Georgia yesterday.
In the scope of the meeting, State Security Service enquired about the grounds in accordance to which this information had been released and asked for sharing detailed information on the mentioned matter. We would like to remind the Ukrainian side that sharing of such information is envisaged by multiple bilateral agreements.
In other circumstances it will be deemed that the released statement is deliberate misinformation, represents an extremely unfriendly and provocative step and aims at stirring domestic unrest in Georgia which with or without meaning serves only the interests of hostile forces," SSG said in the statement.
The Main Directorate of Intelligence of the Ministry of Defence of Ukraine on April 4 announced that Russia was creating channels for smuggling military and other products under sanctions, which would pass through the territory of Georgia with the consent of the government.