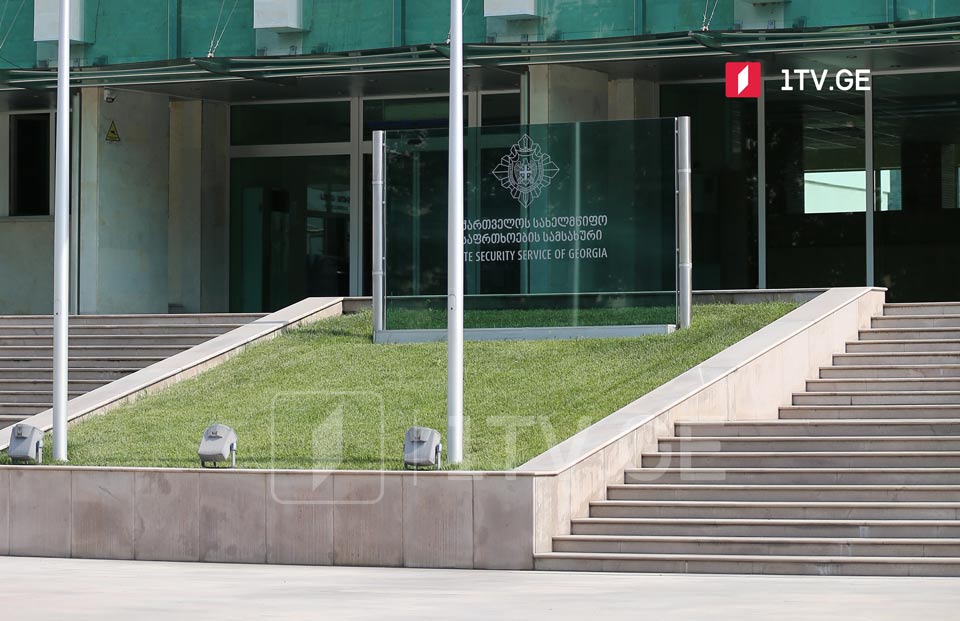 SSG confirms former Prosecutor General to be summoned
The State Security Service of Georgia (SSG) confirmed that the US-designated former Prosecutor General Otar Patrskhaladze was summoned and appeared for questioning.
The SSG did not go into details but said that it launched a probe into Otar Patrskhaladze's case on September 15 in response to the statements made by the U.S. Department of State.
Last week, the U.S. Department of State announced the designation of over 150 individuals and entities in response to Russia's actions in Ukraine, including Otar Partskhaladze.