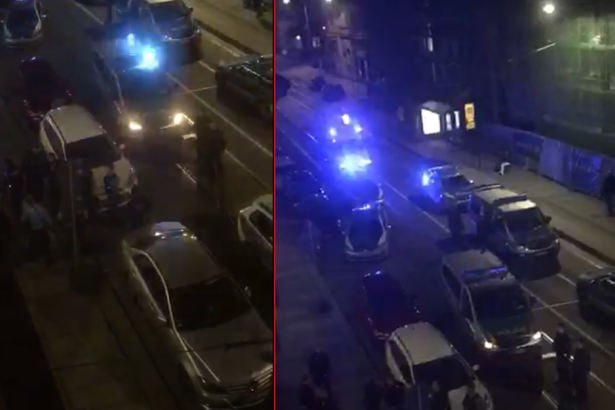 Special operation in detention of Georgian citizens held in Dresden
A special operation was carried out in Dresden, Germany, in detention of 15 Georgian citizens. Seven law enforcers were injured during the special operation.
According to German Die Welt publication, the group was intimidating passengers in the subway and physically assaulted a 63-year-old man.
Eight Georgians were detained during the special operation.