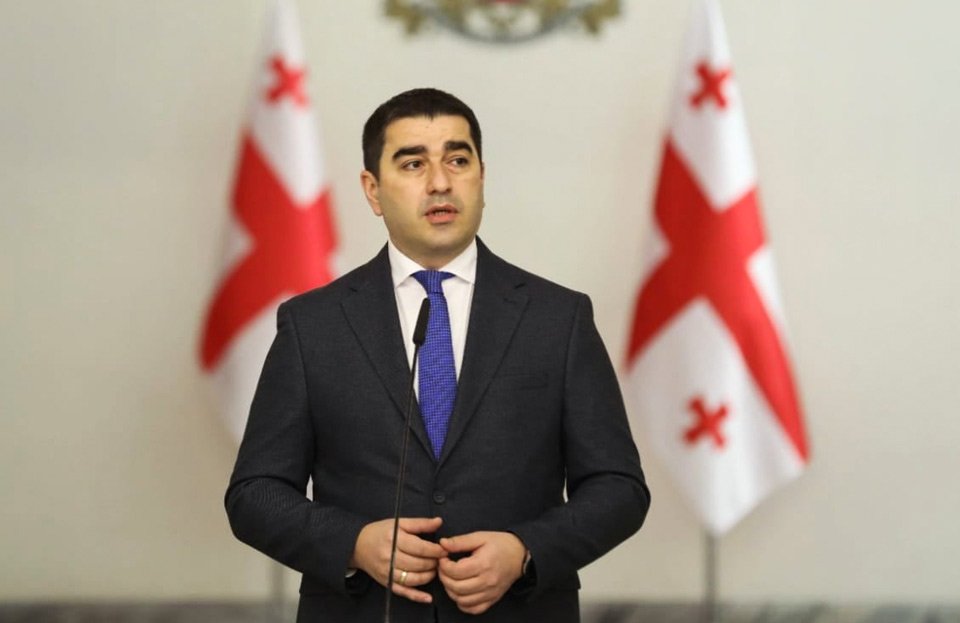 Speaker says those who associate Saakashvili with European perspective disrespect Georgia's sovereignty
"Prime Minister voiced the most correct and understandable viewpoint when he remarked that those who put an equal sign between Mikheil Saakashvili [Georgia's ex-President] and Georgia's European perspective do not respect Georgia's sovereignty," said Georgian Parliament Speaker Shalva Papuashvili.
Such people, he continues, should not expect respect from the Georgian government.
"After Mikheil Saakashvili was convicted in Georgia, he was shielded by his political partners, and he was met and backed by MEPs; as a result, Saakashvili eventually made his way into the country to stage a coup.
They encouraged Saakashvili and his intentions, now they must accept responsibility. Instead of demanding his release and transfer, they should be more modest," Speaker remarked.