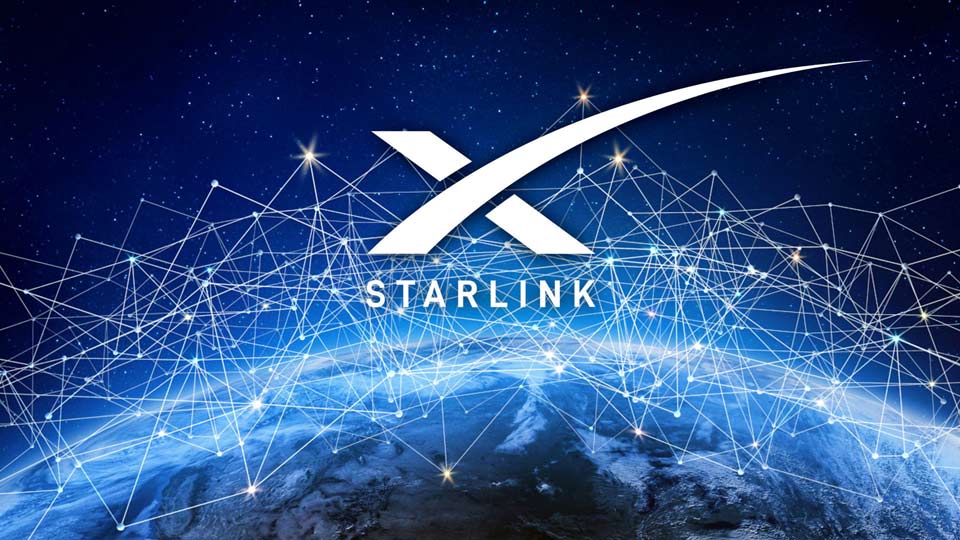 SpaceX to provide internet in Georgia
Georgian National Communication Commission members Tuesday met with a SpaceX representative to discuss the launch of SpaceX's Starlink satellite internet service in Georgia, National Communication Commission reported.
The meeting reviewed the current situation and prospects in the Georgian telecommunications sector and the digital economy development in the country.
SpaceX representative briefed the Commission officials on SpaceX's plans in Georgia.
The introduction of Starlink will ensure access to high-speed internet for Georgian mountainous regions.
Starlink provides high-speed, low-latency broadband internet across the globe, including at locations where the internet is expensive, unreliable, or entirely unavailable. So far, SpaceX has launched more than 2,700 Starlink satellites into low Earth orbit (LEO).