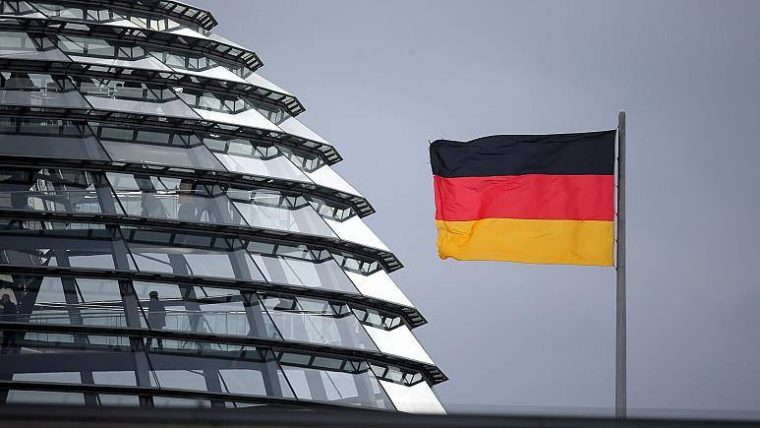 Some German parties initiate swift granting of EU candidate status to Georgia, Moldova, Ukraine
Some German political parties, including the opposition Christian Democratic Union (CDU) and Christian Social Union (CSU), have initiated the rapid granting of EU candidate status to Georgia, Moldova and Ukraine, the Georgian Foreign Ministry (MFA) reports.
The resolution, drafted by the CDU/CSU, calls on the federal government to support and advocate for the June 23-24 Madrid Summit to grant status to all three countries.
Gunther Krichbaum, CDU/CSU Speaker claims that "opening the EU door to the three countries is in the EU's interest."
"As the membership process is quite long, CDU/CSU calls for establishing a new model before the full membership of the three countries, enabling them [Ukraine, Georgia, Moldova] to have even closer ties with the EU," the MFA said, adding that the resolution text should be discussed and voted on within CDU/CSU. If approved, it will be submitted to the Bundestag for debate and voting.