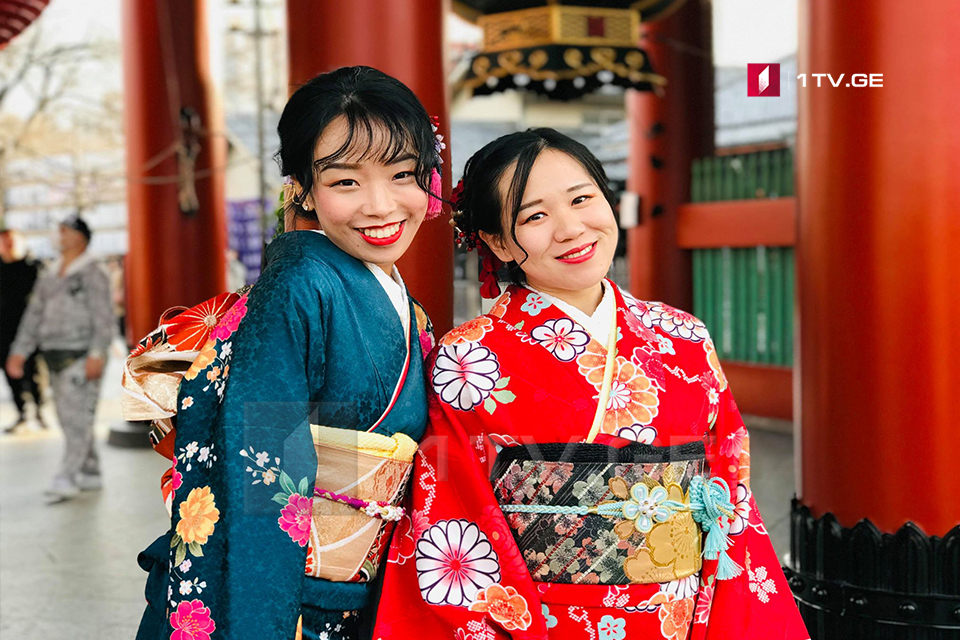 Smile for Georgia – First Channel photos from Tokyo
What have you heard about Georgia? – First Channel reporter addressed random respondents on the streets of Tokyo with this question.
Most of them remember Tochinoshin, some of the respondents said that they got acquainted with this country with the Georgian wine. Youngsters remember Georgia from the Eurovision Song Contest.
We asked the residents and visitors of Tokyo to express emotions and gestures about Georgia and that's what happened…
Smile for Georgia