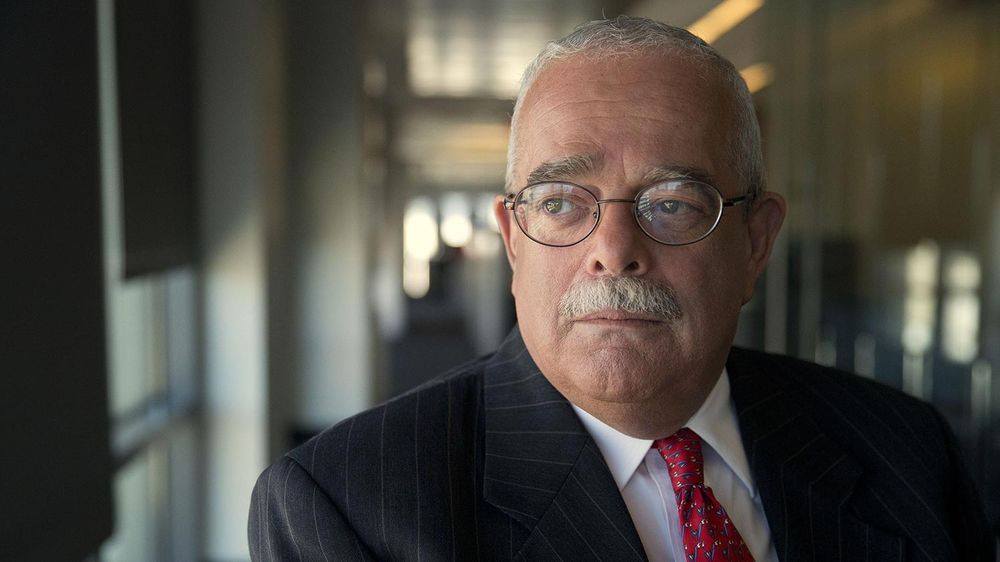 Senator Gerry Connolly pleased with GD's signing a compromise document
Senator Gerry Connolly said he was pleased with the move of the ruling Georgian Dream party to have signed a compromise document that could be a solution to the Georgian political crisis.
"The people of Georgia deserve a stable government unified around a commitment to democratic ideals. I am pleased the Georgian Dream party has pledged their efforts to this goal, and encourage the United National Movement to do the same," the Senator tweeted.
The ruling Georgian Dream party publicly signed the compromise solution prepared by the European Council President Charles Michel's personal envoy Christian Danielsson on April 16.
Georgian opposition parties that won seats in the Georgian Parliament of the 10th Convocation believe the 2020 parliamentary elections were a fraud. They have been demanding repeat parliamentary elections and the release of the United National Movement Chair, Nika Melia, and the co-founder of the TV channel Mtavari Arkhi Giorgi Rurua.
The second EU-mediated attempt to solve political crises in Georgia failed. EU mediator Christian Danielsson proposed a solution to political actors on March 31.
The people of Georgia deserve a stable government unified around a commitment to democratic ideals. I am pleased the Georgian Dream party has pledged their efforts to this goal, and encourage the United National Movement to do the same.https://t.co/Zp8sMbcJ7Q

— Rep. Gerry Connolly (@GerryConnolly) April 16, 2021