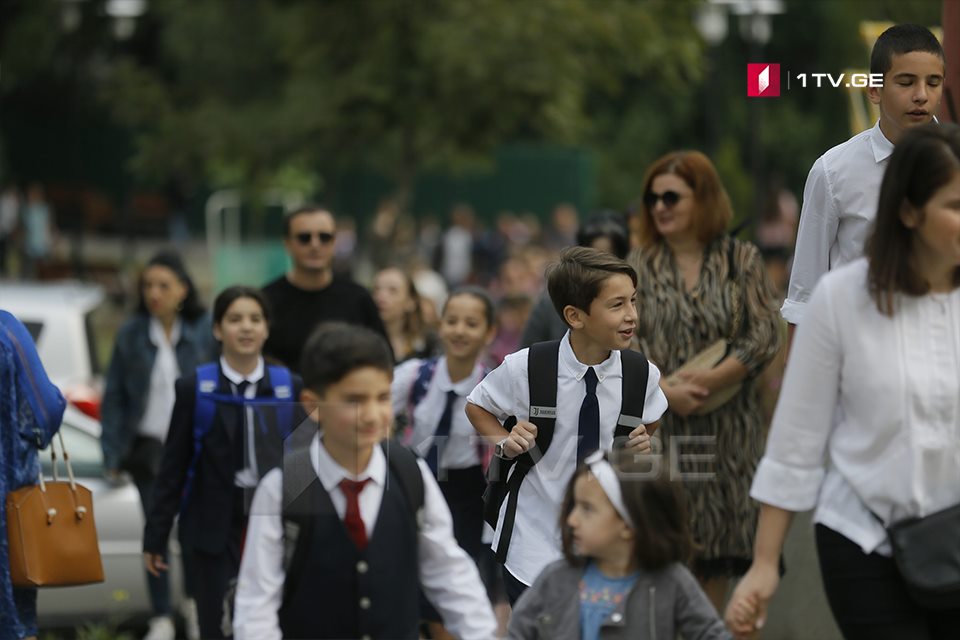 Schools allowed to implement blended learning model
Schools will be able to implement a blended learning model, which combines in-class as well as online lessons, announced the Georgian Ministry of Education.
While introducing a blended learning model, schools should consider that online lessons in 5th-6th grades are permittable once in a week, twice in 7th-11th grades and three times in 12th grade.
The Ministry makes mandatory classroom lessons for 1th-4th graders.
The school year in Georgia will be resumed on September 15.