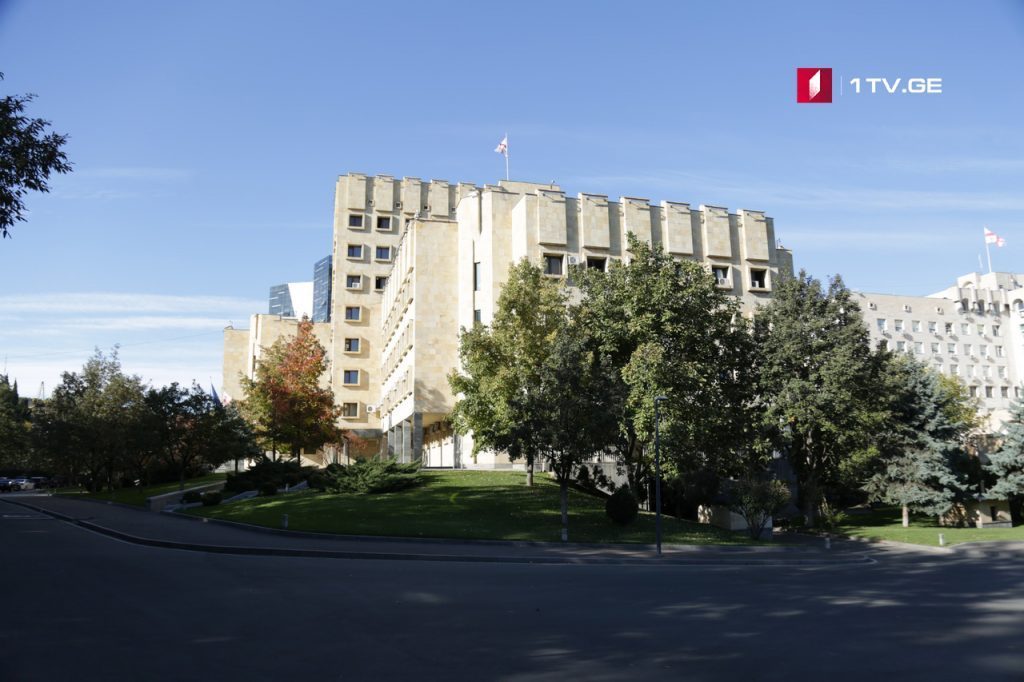 School student detained on charge of having wounded three mates sentenced to pre-trial detention
The 12th-grade school student, who was detained on charge of having wounded two former classmates at Red Garden in Tbilisi, has been sentenced to pre-trial detention based on the decision made by Tbilisi City Court this afternoon.
The charge was re-qualified under article of pre-meditated murder. The crime envisages from 16 to 20 years in prison. Georgian Chief Prosecutor's Office released a statement about the conflict among the youngsters.
The defense side demanded release of the school student on bail since he is a successful pupil preparing for United National Examinations and ready to cooperate with the ongoing investigation. Lawyers plan to complain against the decision. Pre-trial sitting is scheduled for March 7.
The health condition of the wounded school students of Tbilisi #35 Public School is stable. The detained youth is a school student of Tbilisi #1 Experimental School.