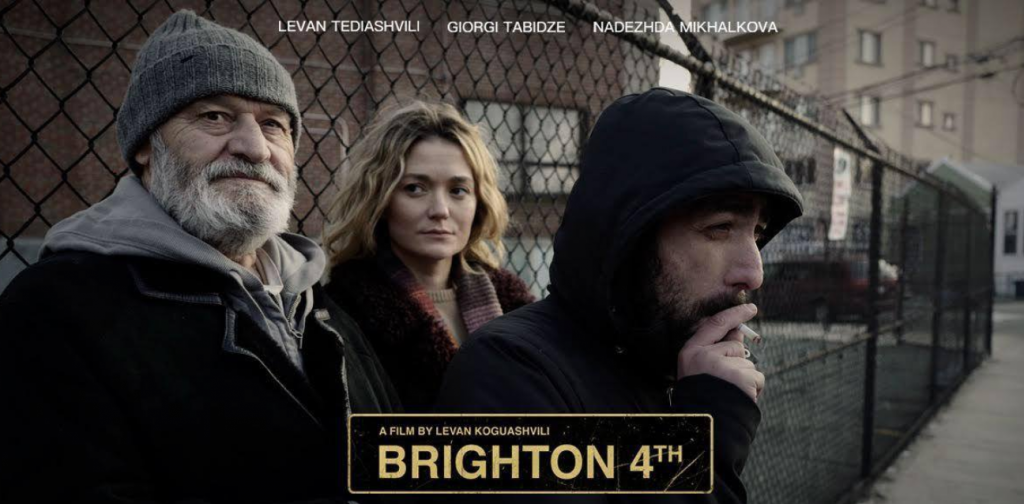 Saudi Arabia's Inaugural Red Sea Film Festival Gives Top Award to Brighton 4th
Georgian film director Levan Koguashvili's Brighton 4th has won best film at Saudi Arabia's inaugural Red Sea Film Festival. Hamzah K. Jamjoom's Rupture won best Saudi film.
Academy Award-winning Italian director and writer Giuseppe Tornatore said: "The nominees showcased an incredible range of talent across a diverse and fascinating breadth of themes. This has been an extraordinary experience. We have been moved, provoked and inspired by these films, and it has demonstrated exceptional filmmaking talent and compelling stories from the Arab world, Africa and Asia. The quality of the nominated films made many of our decisions very difficult."
The festival is taking place in the UNESCO world heritage site of Jeddah Old Town from December 6-15.
Brighton 4th, co-produced by the Georgian Public Broadcaster (GPB), is Georgia's entry in the Academy Awards' international feature category. The film tells about a Georgian wrestler living in emigration. Koguashvili builds his script around the Georgian wrestler embarking on a mission to rescue his son from debt incurred in gambling in Brooklyn. Brighton 4th was the last role for Kakhi Kavsadze, a Georgian actor who died on April 27.