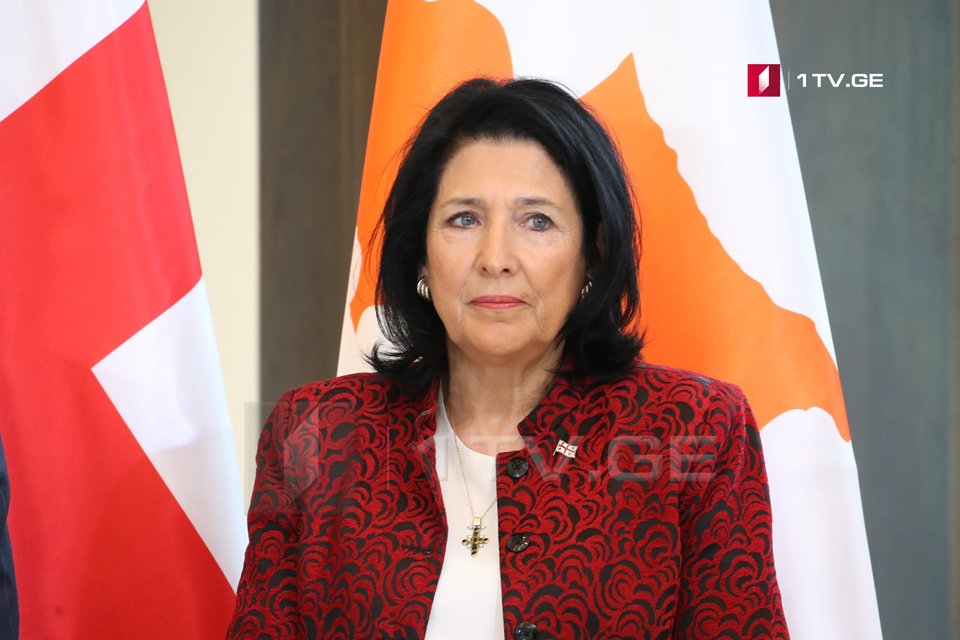 Salome Zurabishvili to take part in General Assembly of United Nations
President of Georgia Salome Zurabishvili will take part in the 74th session of the UN General Assembly in New York.
Salome Zurabishvili is already in the United States. President will address leaders of about 200 countries around the world during the general debate on Wednesday, September 25. President's speech is expected from 20:00 to 21:00 Tbilisi time.
Summits or high-level meetings on the topic of sustainable development, global health, and climate changes will be held on the sidelines of the assembly. Today, Salome Zurabishvili will participate in the meeting on universal health care.
Bilateral meetings with leaders of different countries are also planned within the framework of Georgian President's visit to the US.
The President of Georgia will attend an official reception organized on behalf of the US President Donald Trump and First Lady. The reception will be held in honor of heads of the delegations participating in the 74th session of the UN General Assembly.