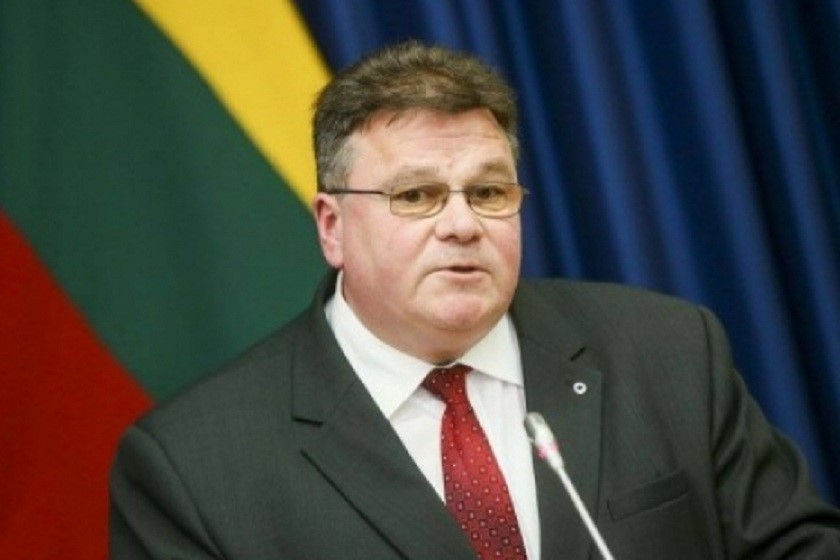 Russia-Georgia war to be beginning of criminal appeasement, former Lithuanian FM says
Linas Linkevičius, former foreign minister of Lithuania remarked on the August 2008 Russia-Georgia war on Twitter.
"14 years ago, Russia invaded and occupied 20% of Georgia. Ron Asmus wrote a book 'A little war that shook the world'. But world remained blind and deaf to the nascent aggression. This was the beginning of criminal appeasement that led to today's tragedy in Ukraine.
Georgia marks the 14th anniversary of the August 2008 Russia-Georgia war.
#OTD, 14 years ago #Russia invaded and occupied 20% of #Georgia. Ron Asmus wrote a book 'A little war that shook the world'. But world remained blind and deaf to the nascent aggression. This was the beginning of criminal appeasement that led to today's tragedy in #Ukraine.

— Linas Linkevicius (@LinkeviciusL) August 8, 2022