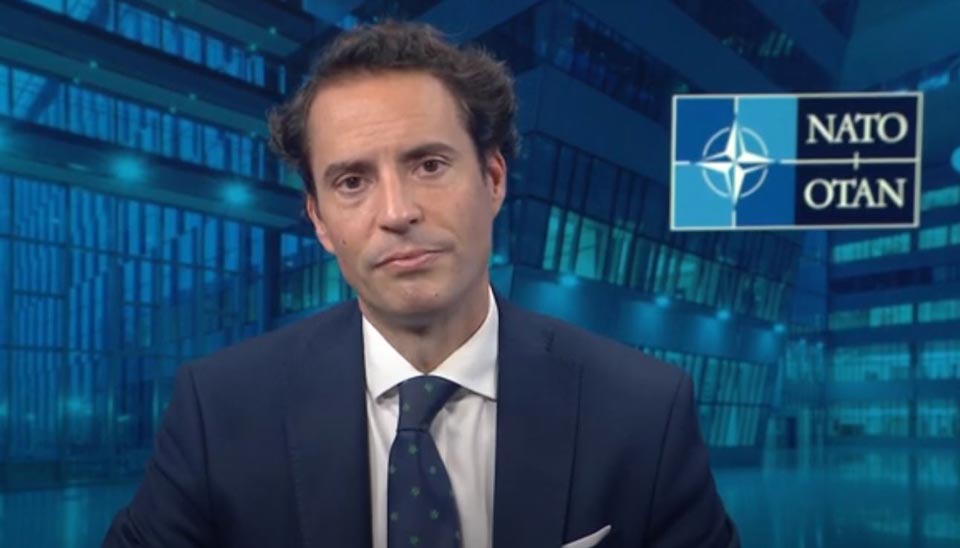 NATO's Special Representative says alliance supports Georgia's territorial integrity, sovereignty
Javier Colomina, Deputy Assistant Secretary General for Political Affairs and Security Policy and NATO Secretary General's Special Representative for the Caucasus and Central Asia wrote about Russia-Georgia war on Twitter.
"As reiterated at Madrid Summit, NATO strongly supports the sovereignty and territorial integrity of Georgia within its internationally recognised borders, and continues to call on Russia to meet its international obligations and commitments and withdraw its forces from Georgia," Javier Colomina tweeted.
Georgia marks the 14th anniversary of the August 2008 Russia-Georgia war.
As reiterated at #MadridSummit, #NATO strongly supports the sovereignty and territorial integrity of Georgia within its internationally recognised borders, and continues to call on Russia to meet its international obligations and commitments and withdraw its forces from Georgia

— Javier Colomina (@JavierColominaP) August 8, 2022