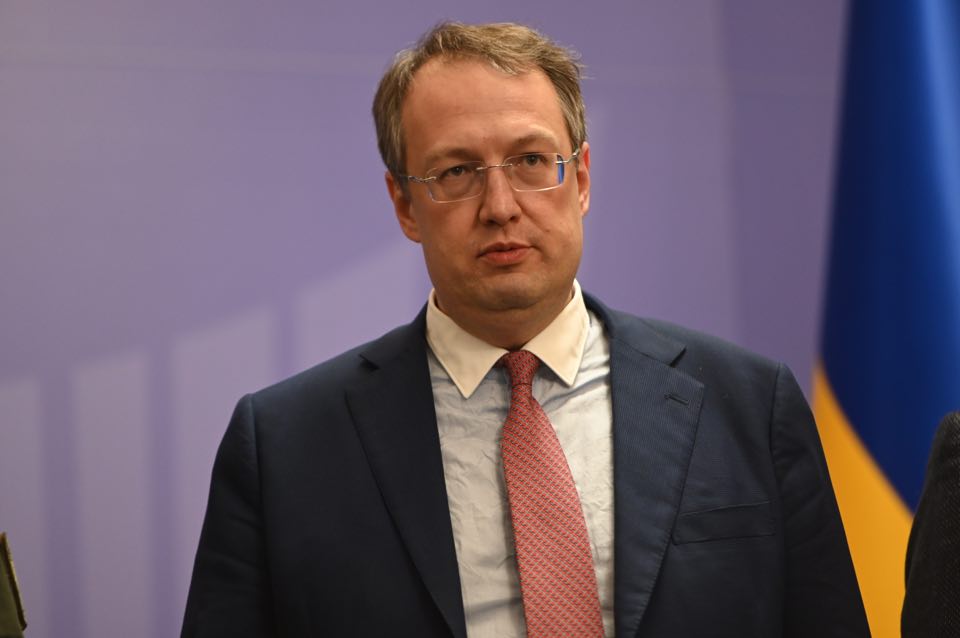 Advisor to Ukrainian Interior Minister says Russia to remain unpunished
Anton Gerashchenko, advisor to Ukraine's Minister of Internal Affairs remarked on the 14th anniversary of Russia-Georgia war. He said the West did not react properly when Russia invaded Georgia and remained unpunished.
"Today marks 14 years since Russia invaded and occupied part of Georgia. Russia still does not comply with ceasefire agreement, – Georgian Foreign Affairs Ministry. The West did not react properly to the invasion of Georgia then. Russia remained unpunished," he tweeted.
Today marks 14 years since Russia invaded and occupied part of Georgia. Russia still does not comply with ceasefire agreement, – Georgian Foreign Affairs Ministry.

The West did not react properly to the invasion of Georgia then. Russia remained unpunished.

🎥: @manchokiknadze_ pic.twitter.com/AdgcKuD115

— Anton Gerashchenko (@Gerashchenko_en) August 8, 2022