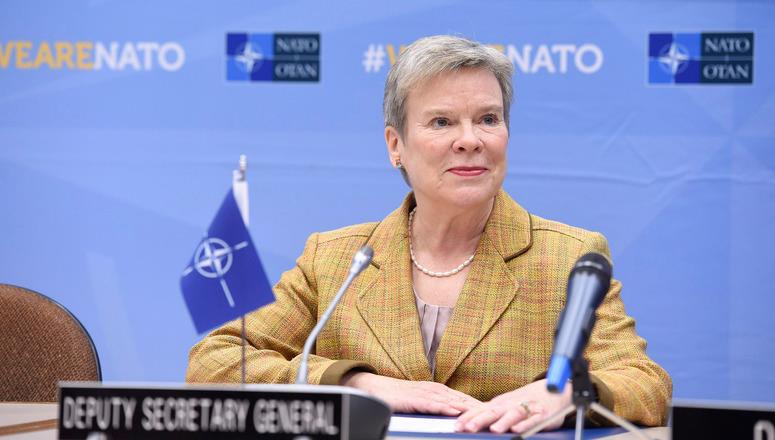 Rose Gottemoeller to visit Georgia
Rose Gottemoeller, Deputy Secretary General of the North Atlantic Treaty Organization (NATO) will arrive in Georgia on September 21 based on exclusive information of First Channel. Meetings with representatives of the Georgian authorities are scheduled within the framework of the visit.
Gottemoeller first visited Georgia in May of 2017. She formerly served in her own country as Under Secretary of State for Arms Control and International Security at the U.S. State Department.
Gottemoeller assumed office on October 17, 2016. She has taught Soviet military policy and Russian security at Georgetown University.