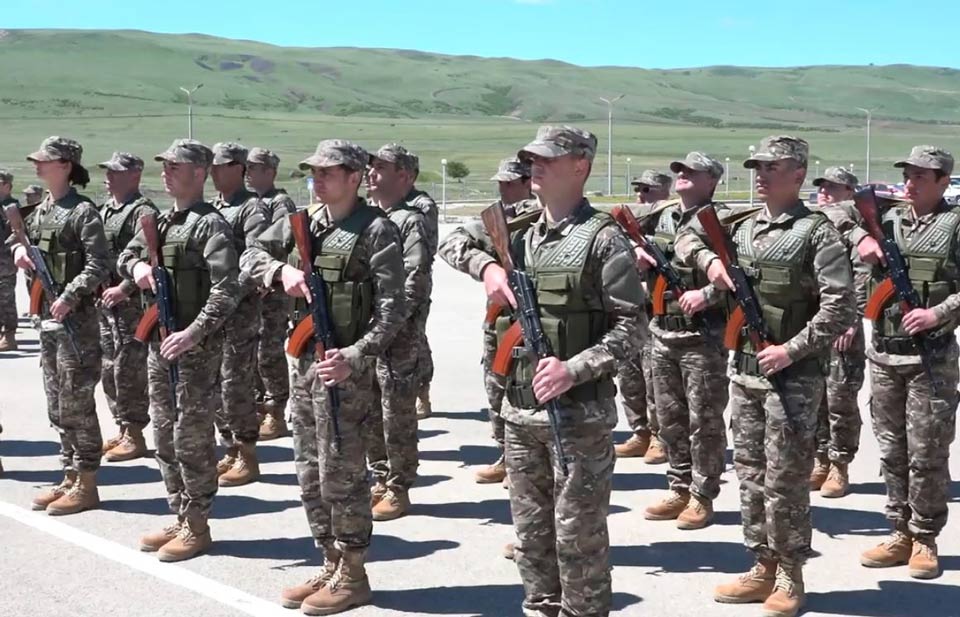 Reservists take oath
Reservists of the 204th battalion of the National Guard took the military oath at the Krtsanisi base.
Head of the National Guard, Colonel Roman Jokhadze, and Mayors of the Kvemo Kartli Municipalities attended the solemn ceremony.
Reservists undergo 45-day training. Enrolment is voluntary. The annual wage of reservists amounts to GEL 2700. The trained reservists get 4-year contracts.