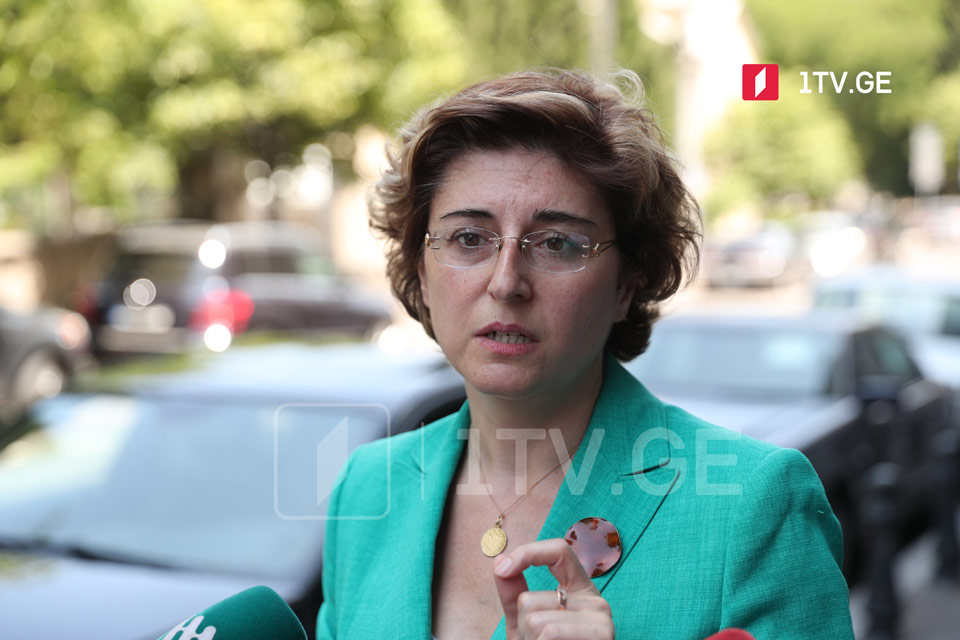 Republican Party Chair calls GOC 'biggest evil,' Russia's continuation
Republican Party Chair Khatuna Samnidze on Monday called the Georgian Patriarchate "one of the biggest evils and Russia's continuation, trying to sow hatred, contempt, and violence in the society."
She believes the Patriarchate has immense power to influence political processes, including femicide, one of the severe issues. She claims that, while in a position of such authority, the Georgian Orthodox Church (GOC) attempts to shift the blame on the media and society rather than feeling its own duty. Samnidze said that it interferes with politics in a way that impedes the nation's advancement, equality, and growth.
The police apprehended two men last week on suspicion of looting the Tskhramukha nunnery in Khashuri Municipality and raping and abusing a 70-year-old nun as part of the crime.
Archpriest Andria Jagmaidze, Head of the Public Relations Department of the Georgian Orthodox Church, blamed some media outlets (opposition Mtavari Arkhi TV, TV Pirveli, and Formula TV), theologians', and experts for their "hidden and organized anti-church campaign, suggesting that the country's salvation, its economic rise, and political victories, can happen only through the complete reorganization of the Orthodox Church or by dissolving it entirely, which has a heavy impact on parts of the population."
The Archpriest also said that "attempts to decline the Christian Church are also linked with the destruction of family traditions, which are manifested by the frequency of family conflicts." In that context, he hinted at the horrible crime that happened in Terjola the day before, where a man murdered his wife and injured several others, including himself, when he poured petrol over her and set her on fire.