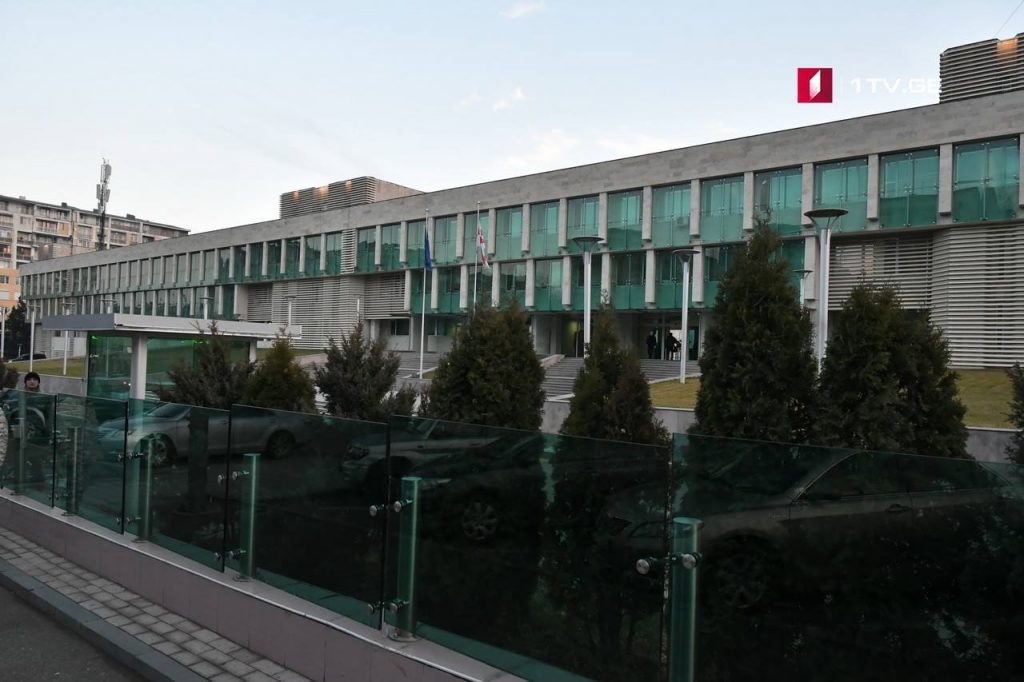 Remains of 7 Georgian citizens repatriated from occupied Tskhinvali region
The remains of 7 Georgian citizens, who were killed during the August 2008 Georgia-Russian war, were repatriated to Georgia – State Security Service of Georgia reports.
According to Security Service, the graves from a cemetery located in the vicinity of Tamarasheni village were opened up in 2017 by the International Committee of Red Cross (ICRC). The bodies were subjected to expertise in Croatia and were identified.
The bodies are now transferred to Levan Samkharauli National Forensic Bureau and will be later handed over to the families.