Rehabilitation of Tusheti villages to be launched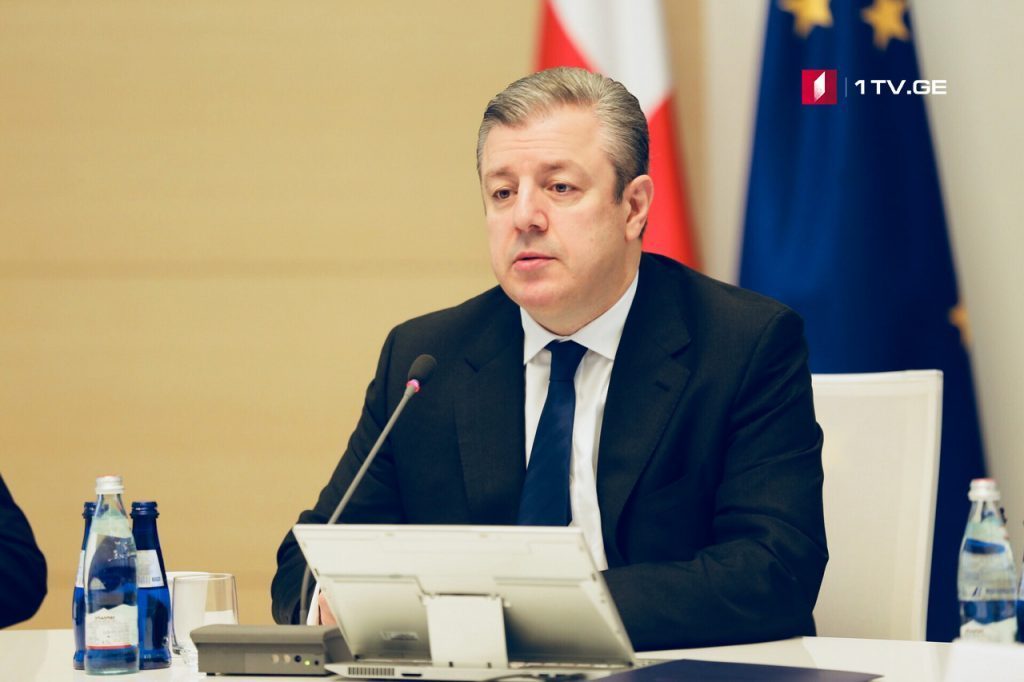 The research works for rehabilitation of 10 fortress-villages in Tusheti will be launched, – Prime Minister Giorgi Kvirikashvili stated at today's government session.
According to him, the part of oldest buildings in Tusheti are damaged or destroyed.
"Unfortunately, nowadays some of the oldest buildings are damaged or destroyed. After the collapse of the Soviet Union, no research has been conducted on this cultural heritage and we must study these buildings and then conduct rehabilitation. We start conducting inventory research works in 10 villages" – Prime Minister said.