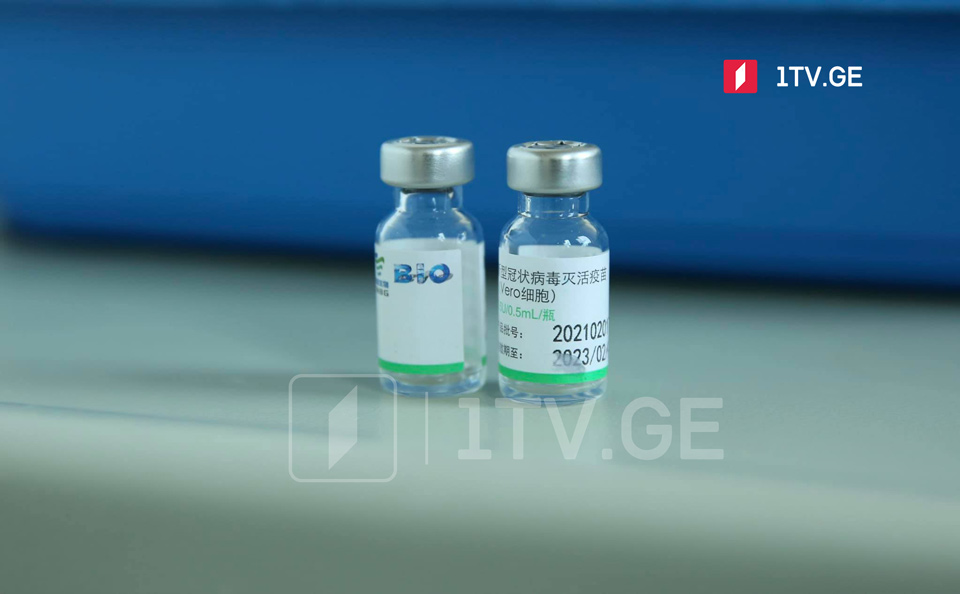 Registration for Sinopharm jabs to kick off from July 3
Registration for Chinese Sinopharm Covid-19 vaccine jabs will begin from 12:00 on Saturday, the immunization process will kick off from July 5.
Booking the vaccines is possible at booking.moh.gov.ge or through the hotline 15 22. According to the Health Ministry, about 350 vaccination groups are mobilized throughout the country. The ministry has elaborated the scheme for vaccines distribution across Georgia.
Georgia imported one million Chinese Covid-19 vaccines on July 2, among them 500 000 shots are Sinopharm and the rest 500 000 – Sinovac.