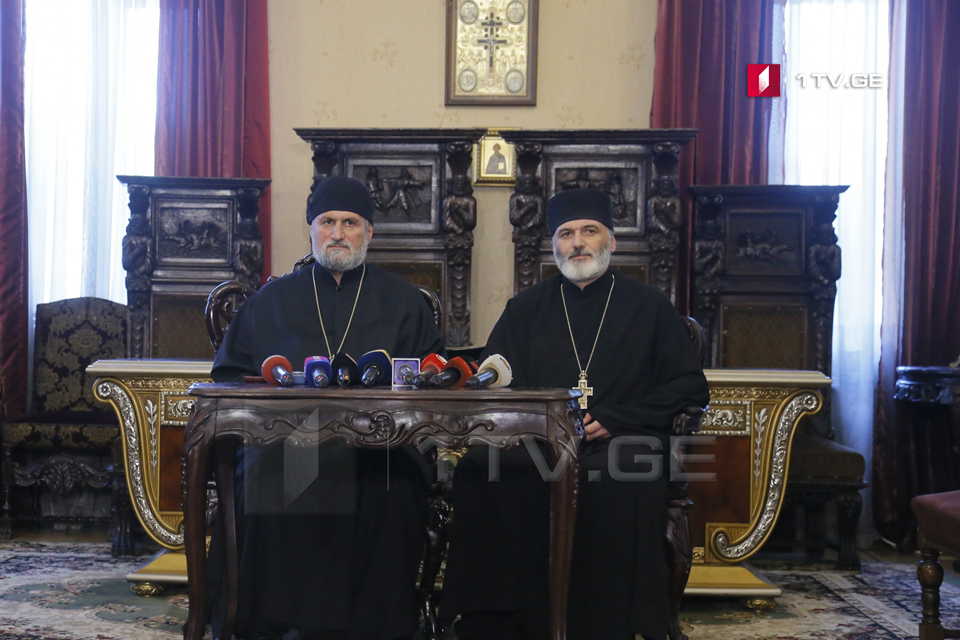 Public marching to be held on May 17 at Patriarchate's initiative
Public marching will be held on May 17 in connection with Family Purity Day at the initiative of Georgia's Patriarchate.
The marching will begin from Republic Square at 17:00 and will end at Sameba (Holy Trinity) Cathedral where Catholicos-Patriarch, His Holiness and Beatitude Ilia II will bless the participants.
"The activity will be peaceful and has no connection with any kind of aggression. It will be an expression of support of our society to traditional values. The church merges from violence," reads the statement of the Patriarchate.
In response to the question of journalists regarding the possibility of repetition of violence as in case of May 17, 2013, Patriarch's Secretary Mikheil Botkoveli said that there was no need to create expectations of fear and it was the government's obligation to ensure public order.