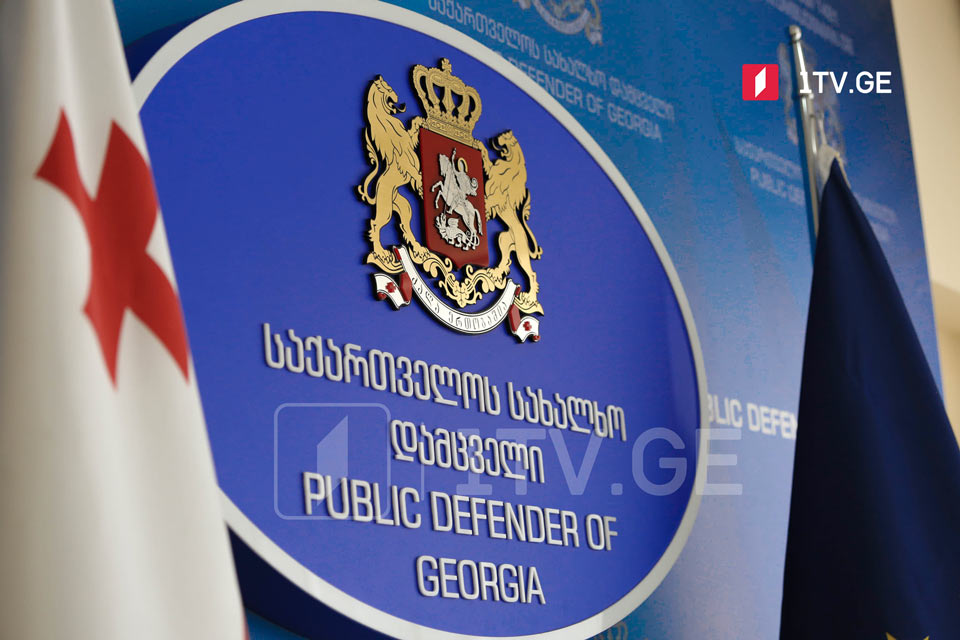 Public Defender's physicians conclude Saakashvili's treatment ineffective, requiring immediate action
The Public Defender's panel of physicians released their report on the findings of the monitoring of Mikheil Saakashvili's medical health.
The conclusion states that the patient's health has dramatically deteriorated since the last examination in April 2022 and is now classified as severe.
There is a deterioration in neurological disorders, anaemia, anorexia, and gastrointestinal issues. Rapid weight loss, muscle mass loss, and fever. There is cachexia, which is a condition with a poor prognosis.
The patient's health is progressively deteriorating. In recent months, the pace of weight loss has increased. While losing weight at this rate, the threshold BMI of 14 (which equates to 52 kg) will be approached in 2-3 months, at which point irreparable damage to organ systems would occur.
The current therapy is ineffective. There is no proactive approach to patient care, and treatment options are limited to coping with complications.
According to physicians, the patient received every laboratory and instrumental research and therapy accessible in Georgia at various multi-speciality clinics, but his condition is progressively deteriorating.
"We believe that taking timely and fundamental measures is necessary to prevent the expected irreversible deterioration of health," concludes the group of professionals, which includes Giorgi Grigolia, Grigoli Khurtsidze, Giorgi Katcharava, Giorgi Papiashvili, Aida Gozalova, Tengiz Tsuladze, and Nino Zavrashvili.
Following the assessment of physicians, Nino Lomjaria, Georgia's Public Defender, said the conclusion plainly reads that Mikheil Saakashvili's condition is bad.
According to the Public Defender's judgment, this satisfies the provisions of Article 283 of Georgia's Criminal Code, which provides for at least a deferral of the punishment in such a case.