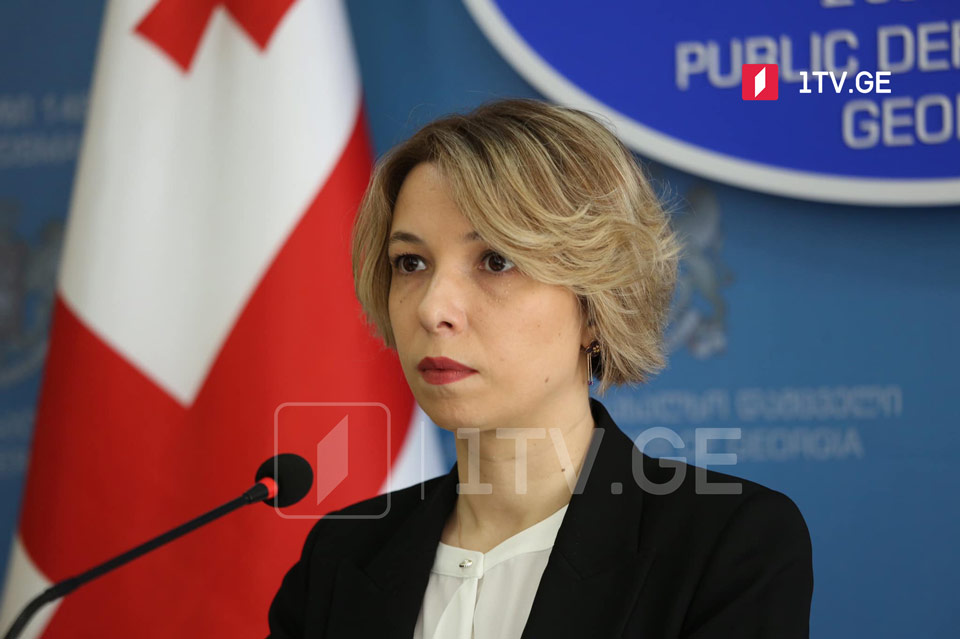 Public Defender to drop Parliament hearing of Supreme Court judges until HCoJ reform
Georgian Public Defender rebuffs to attend the Parliament hearing of the Supreme Court judges until the High Council of Justice (HCoJ) reform, Public Defender's Office reported on Wednesday.
"And also until the ruling of an influential group of judges is over," the statement reads.
"The current sitch requires fundamental reform of the High Council of Justice, which is also enshrined in the EU-brokered agreement prepared by Georgia's strategic partners on April 19, 2021," the Public Defender's Office stressed.
The Georgian High Council of Justice (HCoJ) has selected nine Supreme Court judicial candidates on June 17, 2021. The Parliament is about to review and approve the judges.