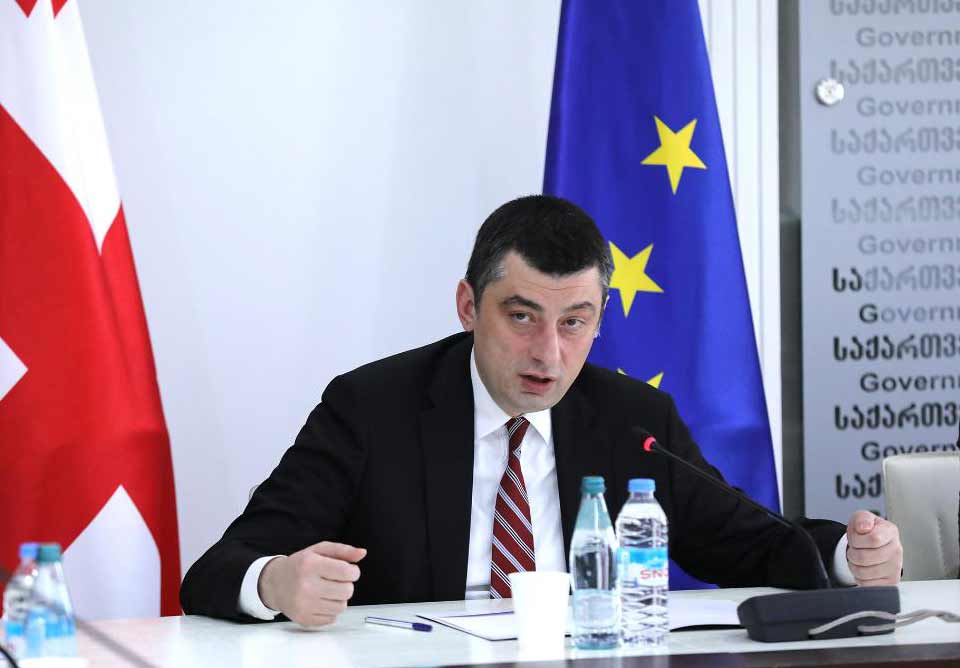 Public Broadcaster to transmit lessons for school students live starting March 30
Starting March 30, Georgian Public Broadcaster will be transmitting lessons for school students live – Prime Minister Giorgi Gakharia reported during the inter-institutional Coordination Council established in prevention of spread of the novel coronavirus in the country.
According to PM, the joint initiative of Ministry of Education and Public Broadcaster is an important measure in curbing of the pandemic. PM also called on internet providers to facilitate access to the internet by students and people.