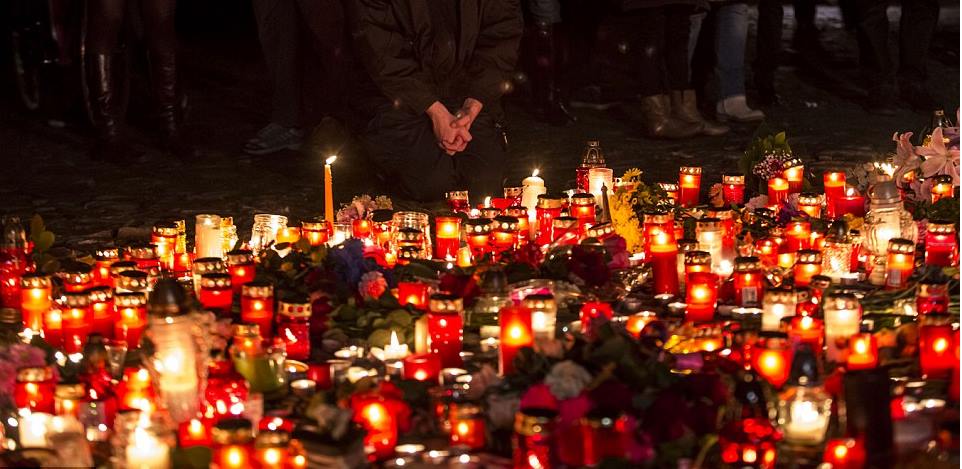 "Peace > war!" protest rally against occupation in Tbilisi
"Today, at 18:30, March 4, at the Liberty Square in Tbilisi the protest rally against occupation and in solidarity to the Archil Tatunashvili, Georgian citizen killed in the occupied South Ossetian region, will be held" –  the organizers of the rally announced. The event "Peace > war!" was initiated in the social networks.
According to organizers, the statement about the death of Archil Tatunashvili released by the separatist regime is a lie. They say that the incident of this type, when puppet regimes kill our innocent citizens, is not the first one. "We all remember the murder of Giga Otkhozoria in the occupied Abkhazia region and other cruel and ruthless steps from the separatist regimes" – they say.
As the organizers note, the main goal of the rally is to express solidarity to yet another murdered Georgian citizen – the victim of the Russian occupation.