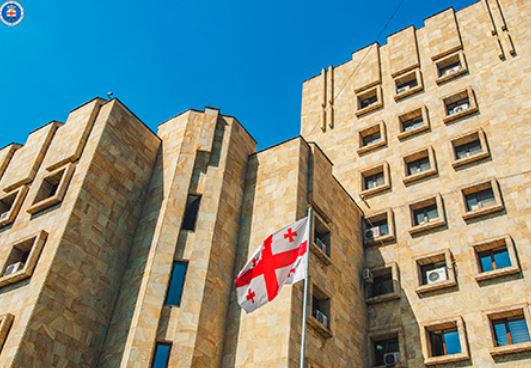 Prosecutor's Office to study secret recording released in connection with Omega Group and Rustavi 2 TV
Another secret recording of an alleged conversation between former sports minister Levan Kipiani and representatives of Omega Group has been released by Rustavi 2 TV.
According to the recording, Levan Kipiani demands cars for two ministers, Nodar Khaduri and Dimitri Kumsishvili.
Prosecutor's Office said it would study the recording like the previous audio recordings. "Investigation will get interested in this audio recording too. Investigation is already underway into the audio recording released several days ago," said the Press Office of the Prosecutor's Office.