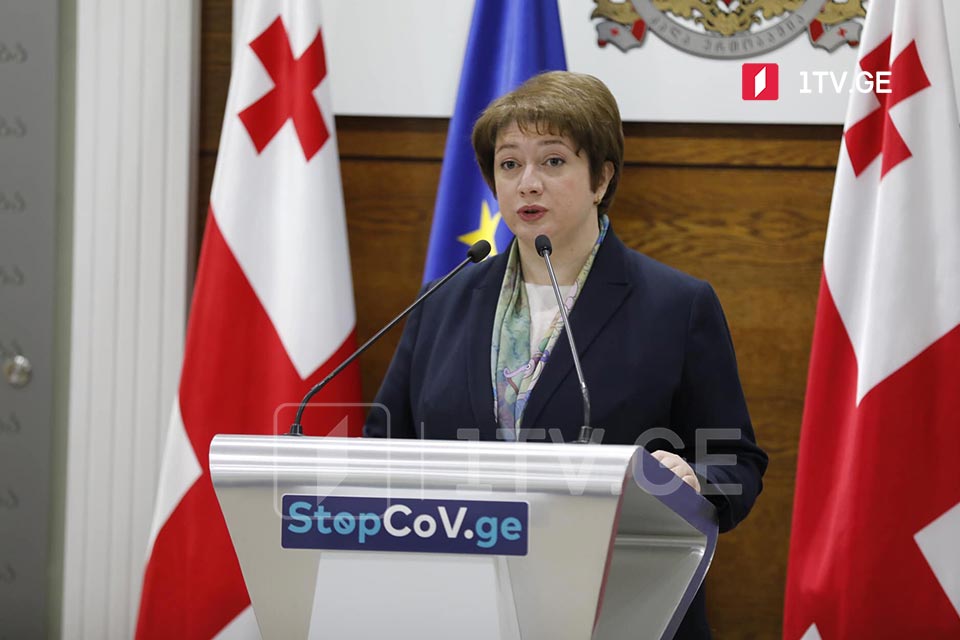 Private and public kindergartens remain shut
We do not plan to reopen the private and public kindergartens at this stage, Vice Prime Minister of Georgia, Maia Tskitishvili, stated on Thursday.
"It is not possible to reopen everything at once due to the epidemiological situation. Following the mitigation plan, we choose the most important and necessary segment. Therefore, we agreed to resume in-class studies. Schools are more important than kindergartens at this stage", Maia Tskitishvili said.