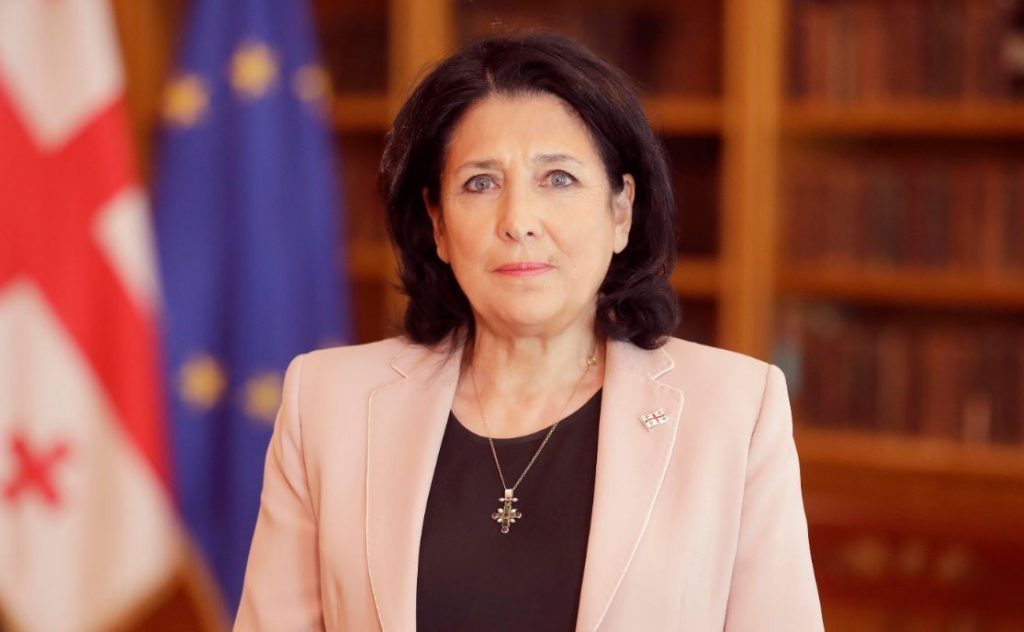 President addresses entrants, wishes them good luck on Unified National Exams
Georgian President Salome Zurabishvili has addressed university entrants from the Kutaisi Examination Center and wished them good luck on the Unified National Exams.
The President said, "this year is a little different as many regulations are introduced amid pandemic, however, the examination process is going very well!"
"The future of this country is in the hands of these entrants. Knowledge, education and professionalism – these values determine our future, firstly, their future. Therefore, I wish you good luck on the exams," The President said.
The Unified National Exams has started today, at 08:00 am.
University Entrants have to pass test in Georgian language and literature. 24 examination centres have opened throughout Georgia.